Fitness
25 Days of Fitmas Begins SOON! Come Sign Up For Your FREE Copy!
Are you ready to give yourself the gift of a healthy & fit body this Christmas holiday? Be sure to head on over to my blog and sign up for my newsletter in order to receive your free copy as I will be sending them out SOON!
*Program begins December 1st!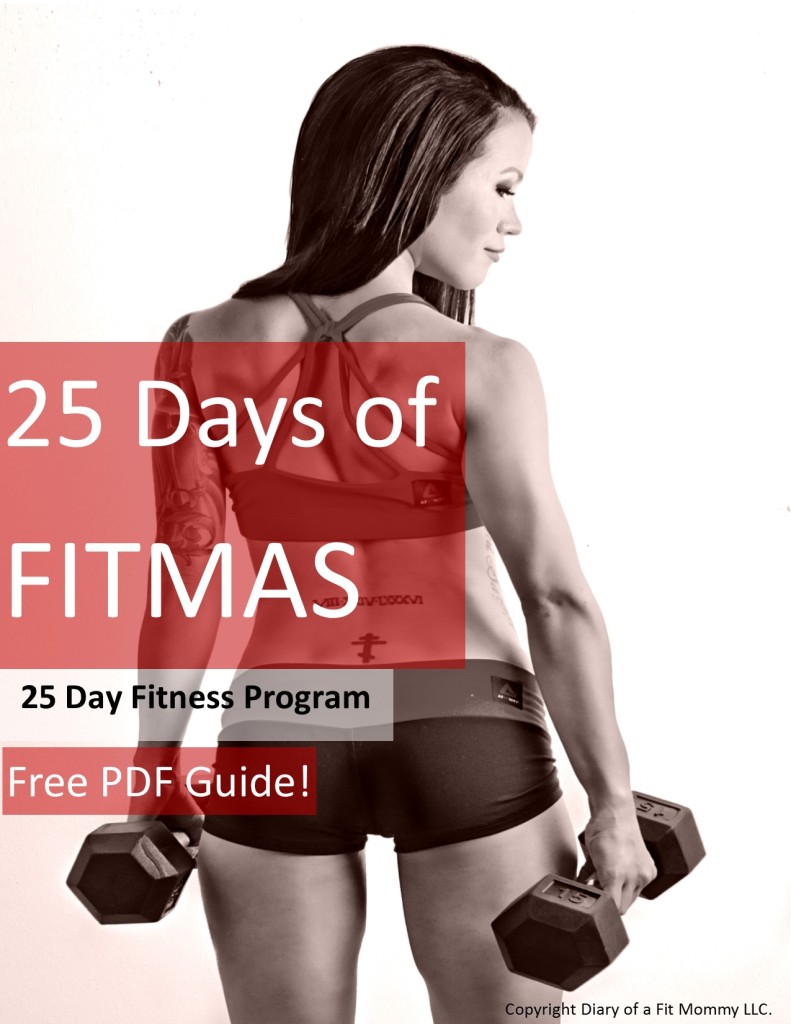 Please sign up via the box below to get your copy emailed to you on Thanksgiving Day!
Your trainer and friend,