Disclaimer: I was given a pair of OrthoFeet to try, at no cost. All opinions are my very own. As I have gotten older, I have noticed how much it hurts to be on my feet! Welcome to 34, I...
View Post
Welcome to the Bob & Brad Q2 Mini. This small, yet mighty massage gun, this is your pocket-sized partner, giving you the highest quality muscle treatment with unparalleled portability. Its perfect for carrying to the gym or to work, or...
View Post
Disclaimer: We were gifted amazing new adidas sneakers in exchange for this honest blog post. Y'all, I am so excited to be a part of the adidas blogger community! I've been an adidas fan since my very first tracksuit as...
View Post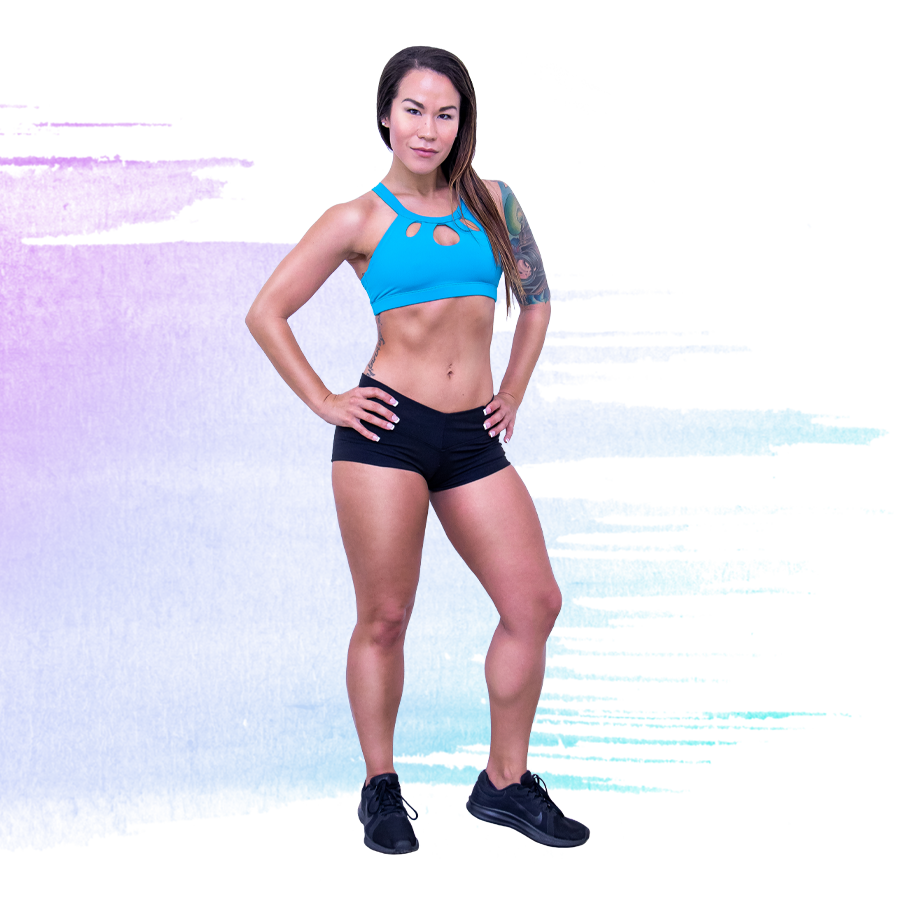 I went to nursing school in 2010 and this is where my weight began climbing. By the time of my graduation, I was overweight, constantly sick, and tired of feeling heavy. I was a full-time college student working part time and I was making barely any money to afford anything more than fast food. I had no clue where to start so I decided to educate myself and make a lifestyle change in which I dropped 45lbs in just 9 months, from clean eating alone.
I started my blog as a way to help keep me accountable, and share with others what has worked and what hasn't. I also used my blog to help keep me accountable throughout my first pregnancy in which I worked out until labor began and gained 30lbs throughout.
Through this website, I hope to motivate and inspire as many people as I can to transform their lives for the better.
Your trainer and friend,