This content is password protected. To view it please enter your password below: Password:
View Post
As women, our hormones control everything and I mean EVERYTHING. Think about it-it controls our ability to lose weight, to sleep well, and to even have babies. This is why taking care of our hormonal health and keeping things in...
View Post
Travel
I have been a Florida resident for 11 years now and one of the prettiest places to visit in the state is merely just over an hour from me. In fact, this area is widely visited and vacationed by people...
View Post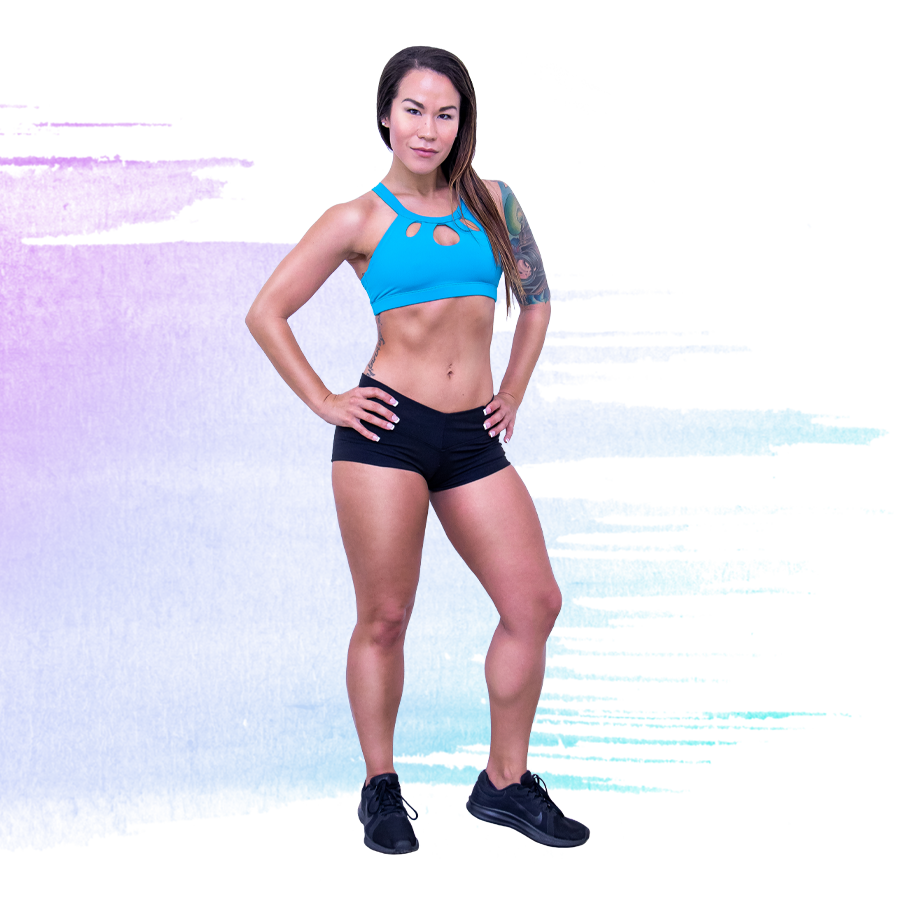 I went to nursing school in 2010 and this is where my weight began climbing. By the time of my graduation, I was overweight, constantly sick, and tired of feeling heavy. I was a full-time college student working part time and I was making barely any money to afford anything more than fast food. I had no clue where to start so I decided to educate myself and make a lifestyle change in which I dropped 45lbs in just 9 months, from clean eating alone.
I started my blog as a way to help keep me accountable, and share with others what has worked and what hasn't. I also used my blog to help keep me accountable throughout my first pregnancy in which I worked out until labor began and gained 30lbs throughout.
Through this website, I hope to motivate and inspire as many people as I can to transform their lives for the better.
Your trainer and friend,