Diet
Here is the post I promised. This is seriously the easiest recipe you'll find on my blog. It was only a couple of steps to make the perfect dessert, pre/post-workout snack, gift, or road trip munchies! I ate a couple...
View Post
I love steak. I also love zoodles. When I found this recipe combining them, I HAD to make it. When I did, I could not believe how tasty this dish was! The zucchini noodles tasted even better than REAL noodles!...
View Post
I decided to ditch alcohol. For good. I will talk about this more in another blog post later on, but for now, I wanted to give my body a true reset from the alcohol, processed foods, stress, and environmental toxins...
View Post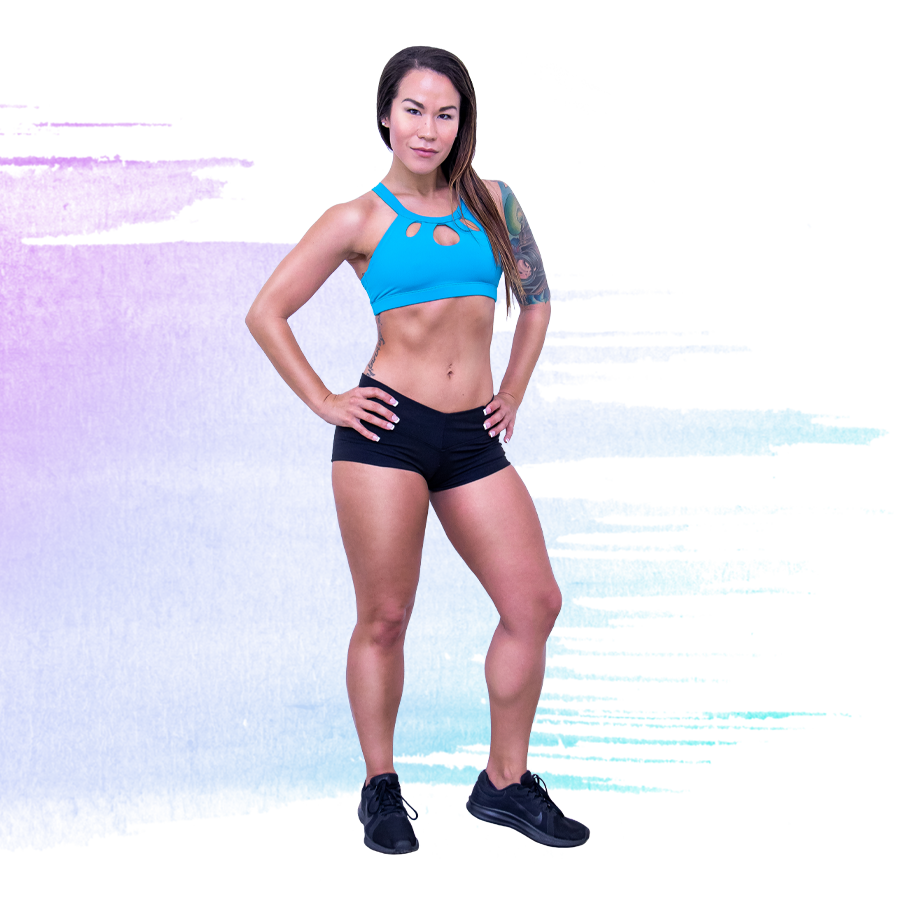 I went to nursing school in 2010 and this is where my weight began climbing. By the time of my graduation, I was overweight, constantly sick, and tired of feeling heavy. I was a full-time college student working part time and I was making barely any money to afford anything more than fast food. I had no clue where to start so I decided to educate myself and make a lifestyle change in which I dropped 45lbs in just 9 months, from clean eating alone.
I started my blog as a way to help keep me accountable, and share with others what has worked and what hasn't. I also used my blog to help keep me accountable throughout my first pregnancy in which I worked out until labor began and gained 30lbs throughout.
Through this website, I hope to motivate and inspire as many people as I can to transform their lives for the better.
Your trainer and friend,