Diet
I have been eating a low carb diet for almost two months now and I am down 15 pounds! Sometimes, having to plan out my meals while doing the keto diet can be a lot of work so I decided...
View Post
This post is sponsored by C Space. Super excited to announce that I have partnered up with C Space to help them spread awareness for their online research community. This community is designed to inspire leaders in both the tech...
View Post
Lifestyle
Did your narcissist cheat on you? Mine did. As I learned more and more about narcissism after the final discard and educated myself, I learned that this was a quite common occurence for anyone who's dealt with a narcissist. Now,...
View Post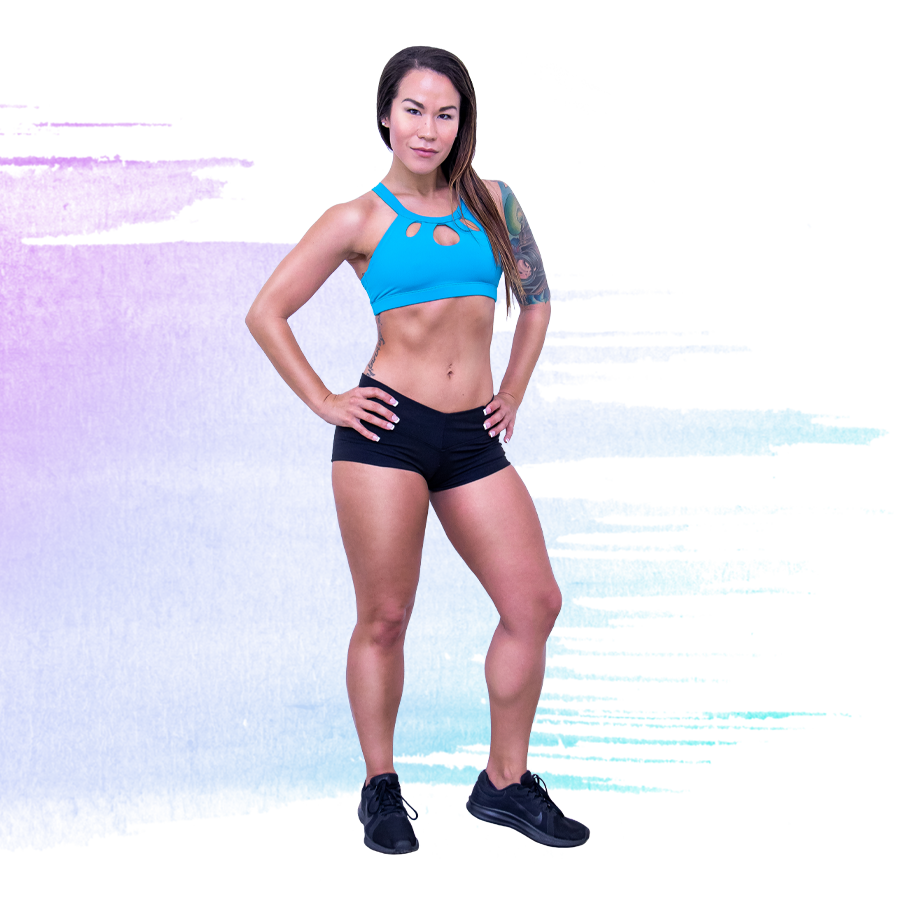 I went to nursing school in 2010 and this is where my weight began climbing. By the time of my graduation, I was overweight, constantly sick, and tired of feeling heavy. I was a full-time college student working part time and I was making barely any money to afford anything more than fast food. I had no clue where to start so I decided to educate myself and make a lifestyle change in which I dropped 45lbs in just 9 months, from clean eating alone.
I started my blog as a way to help keep me accountable, and share with others what has worked and what hasn't. I also used my blog to help keep me accountable throughout my first pregnancy in which I worked out until labor began and gained 30lbs throughout.
Through this website, I hope to motivate and inspire as many people as I can to transform their lives for the better.
Your trainer and friend,