This summer has been the busiest, but most fun summer with the kids yet! We have truly enjoyed playing tourists in our little area of Destin, Florida also known as the Emerald Coast. So far, we have been on two...
View Post
It is no secret that when it comes to clothing-ESPECIALLY activewear-not every line is every body inclusive, sadly. As we grow our bodies change and I know mine certainly has-especially after becoming a mom. Sometimes, it's just hard to feel...
View Post
I am no stranger to Destin Florida- I have lived in the area since 2010. Our white sandy beaches bring tons and tons of tourists to our area every year and its no wonder why. This summer, I decided to...
View Post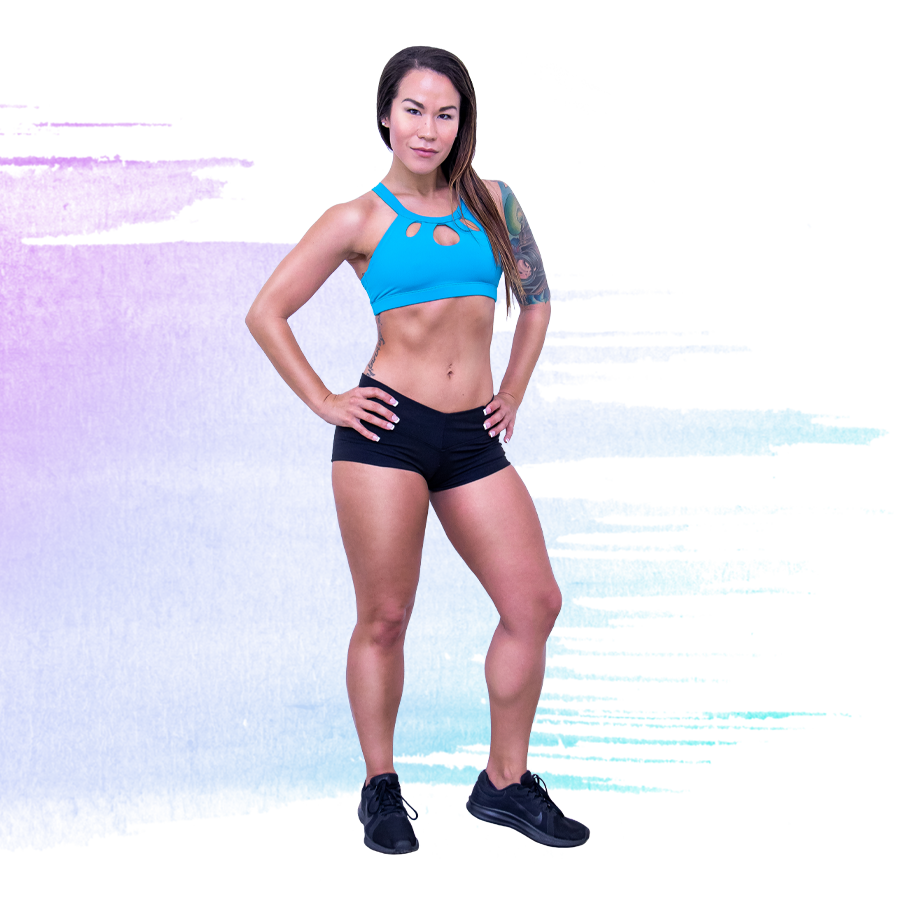 I went to nursing school in 2010 and this is where my weight began climbing. By the time of my graduation, I was overweight, constantly sick, and tired of feeling heavy. I was a full-time college student working part time and I was making barely any money to afford anything more than fast food. I had no clue where to start so I decided to educate myself and make a lifestyle change in which I dropped 45lbs in just 9 months, from clean eating alone.
I started my blog as a way to help keep me accountable, and share with others what has worked and what hasn't. I also used my blog to help keep me accountable throughout my first pregnancy in which I worked out until labor began and gained 30lbs throughout.
Through this website, I hope to motivate and inspire as many people as I can to transform their lives for the better.
Your trainer and friend,