Travel
2020 has been a year from me. If you have been following along for any part of it, then you must know! I was in fact very overdue for a calming vacation to soothe my mind. I wanted to go...
View Post
Breastfeeding
Supplementation is so important if you are working out. But most ladies tend to skip supplements during pregnancy and while breastfeeding because they have no idea what is safe. I am so excited to show you what is! Multivitamin First...
View Post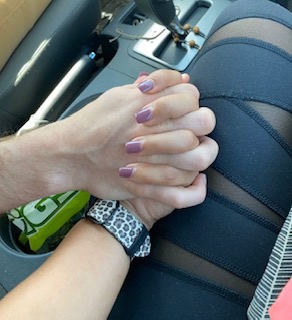 Lifestyle
It has been a while since I blogged on my narcissistic experience. During this time, I did lots of therapy, spending time alone, and learning what was truly healthy for the soul. Healing from narcissisistic abuse is not an easy...
View Post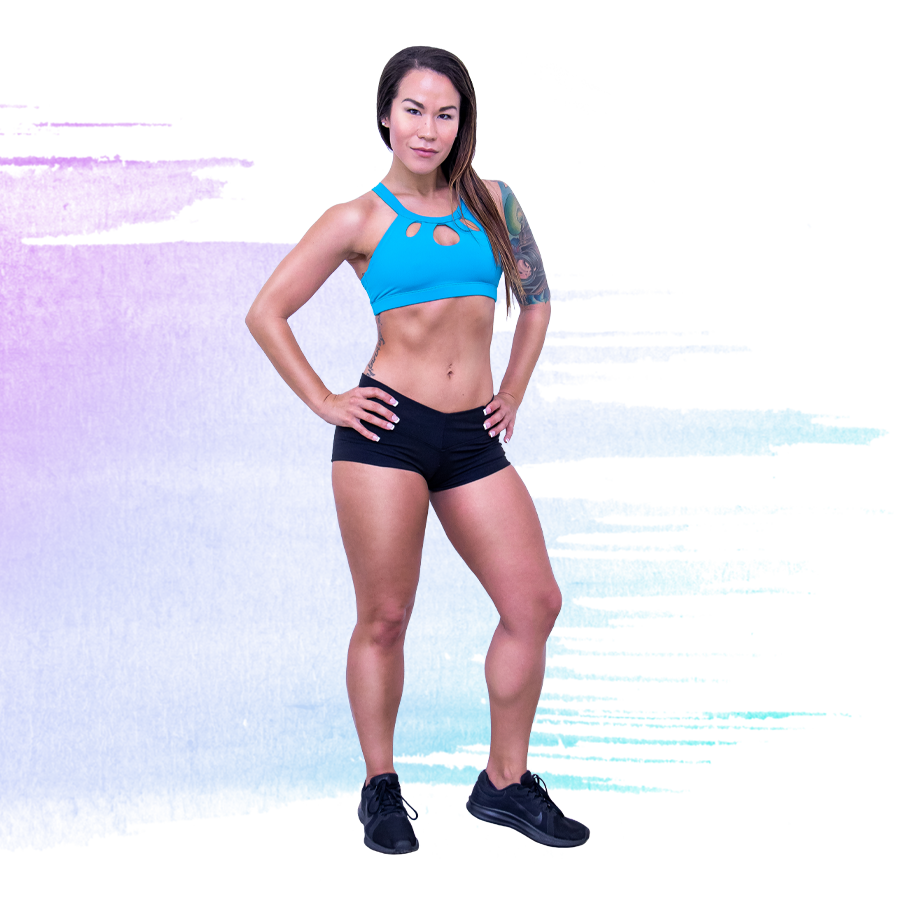 I went to nursing school in 2010 and this is where my weight began climbing. By the time of my graduation, I was overweight, constantly sick, and tired of feeling heavy. I was a full-time college student working part time and I was making barely any money to afford anything more than fast food. I had no clue where to start so I decided to educate myself and make a lifestyle change in which I dropped 45lbs in just 9 months, from clean eating alone.
I started my blog as a way to help keep me accountable, and share with others what has worked and what hasn't. I also used my blog to help keep me accountable throughout my first pregnancy in which I worked out until labor began and gained 30lbs throughout.
Through this website, I hope to motivate and inspire as many people as I can to transform their lives for the better.
Your trainer and friend,