I made these last night for my family and they were a hit! Something about the lemon and Rosemary really jazzed them up! Lemon Garlic Rosemary Chicken Thighs Ingredients:2 1/2 pounds Chicken wings pat dried with paper towel3 Tbsp. olive...
View Post
Ab separation after pregnancy? Keep reading for the best diastasis recti exercises and at-home workouts to heal postpartum ab separation. Diastasis Recti is very common for many women especially after pregnancy, but most women don't know how to recover from...
View Post
Since I have been in the fitness industry, finding a GOOD tasting planted based protein shake has been hard to find. There are good flavors out there, but most end up tasting chalky or gross. However, I did find a...
View Post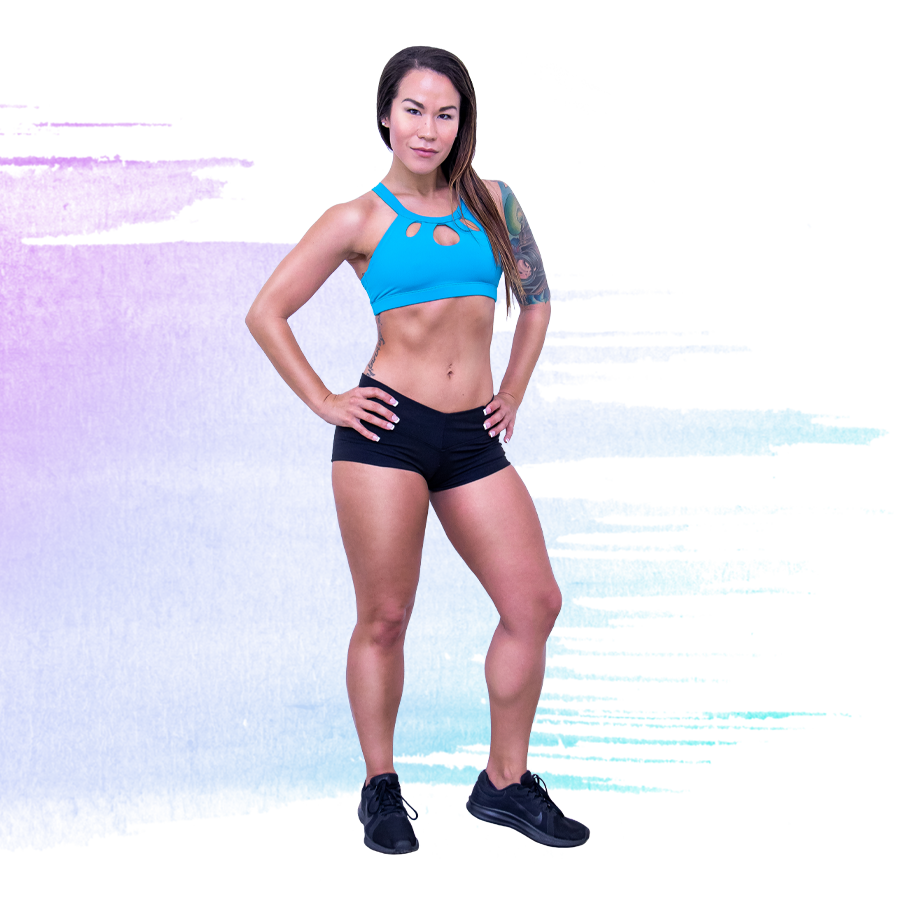 I went to nursing school in 2010 and this is where my weight began climbing. By the time of my graduation, I was overweight, constantly sick, and tired of feeling heavy. I was a full-time college student working part time and I was making barely any money to afford anything more than fast food. I had no clue where to start so I decided to educate myself and make a lifestyle change in which I dropped 45lbs in just 9 months, from clean eating alone.
I started my blog as a way to help keep me accountable, and share with others what has worked and what hasn't. I also used my blog to help keep me accountable throughout my first pregnancy in which I worked out until labor began and gained 30lbs throughout.
Through this website, I hope to motivate and inspire as many people as I can to transform their lives for the better.
Your trainer and friend,