I am so excited to partner up with Bob and Brad again! A few months ago, I got to test their massage gun which is amazing by the way. However, this time around, I got to experience their EyeOasis 2...
View Post
I am so excited to partner up with Orthofeet for a third time. I am a huge fan off their comfortable shoes so this time around I wanted to try out something a little different. This time around, I am...
View Post
This content is password protected. To view it please enter your password below: Password:
View Post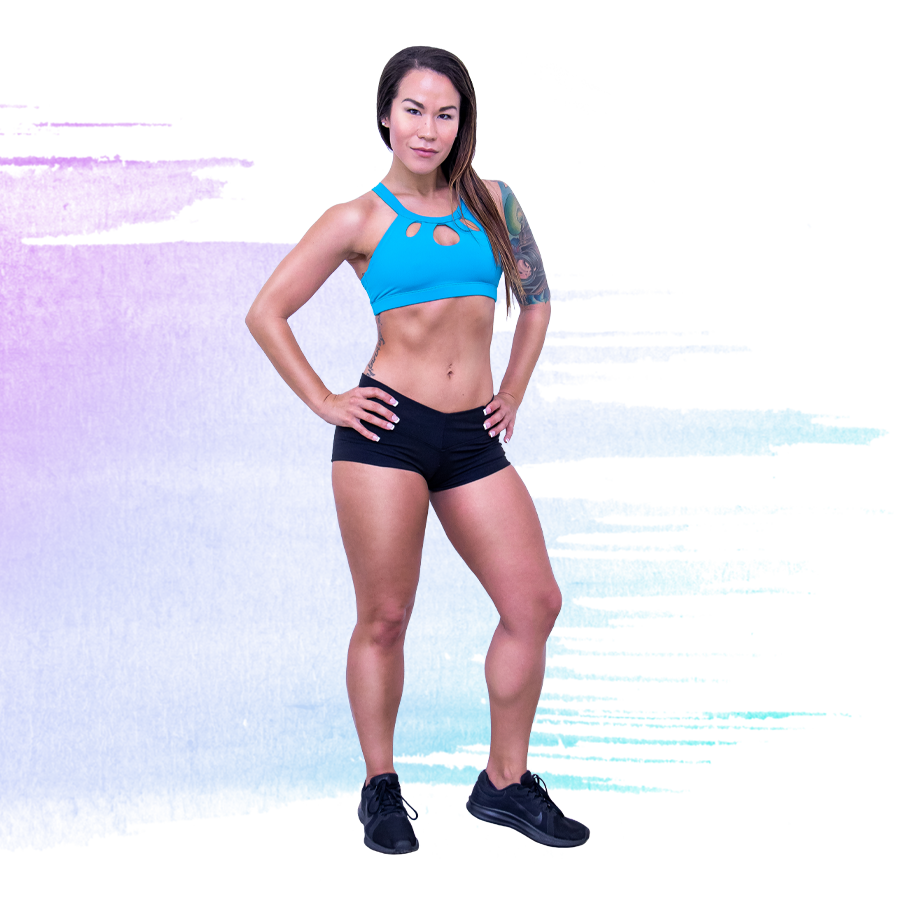 I went to nursing school in 2010 and this is where my weight began climbing. By the time of my graduation, I was overweight, constantly sick, and tired of feeling heavy. I was a full-time college student working part time and I was making barely any money to afford anything more than fast food. I had no clue where to start so I decided to educate myself and make a lifestyle change in which I dropped 45lbs in just 9 months, from clean eating alone.
I started my blog as a way to help keep me accountable, and share with others what has worked and what hasn't. I also used my blog to help keep me accountable throughout my first pregnancy in which I worked out until labor began and gained 30lbs throughout.
Through this website, I hope to motivate and inspire as many people as I can to transform their lives for the better.
Your trainer and friend,