Pregnancy
The Best Baby Registry List Ever
When it comes to having a baby, there's so much to consider. What does baby need… REALLY?
As the birth of my second child approaches, I can give you an idea of what you may need for your little one-from an honest point of view!
First things first, I would love to share a little tip for all of you mommies to be: sign up for an Amazon.com baby registry! Seriously, I have had my baby registries on Amazon for my last two pregnancies and it's been the easiest experience ever as they sell (and you can find) EVERYTHING. So you might notice that when you click on the links here on the list, they will direct you to the product on Amazon and that is why. Plus, a lot of times, the products are discounted or cheaper on there anyway.
Not only that, you get free shipping on everything and for all items that are left on your registry, you will get sent a 15% off coupon code to use to purchase them! Sweet, huh?
Sign up by clicking the banner below and start creating your dream baby list:

The Best Baby Registry List Ever
Diapering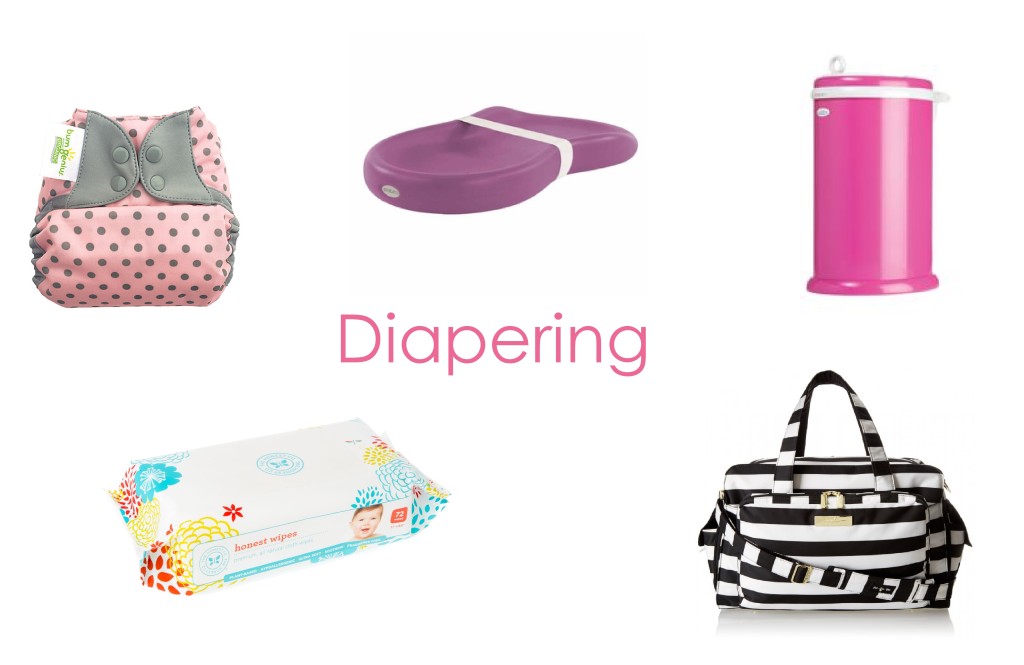 Bathtime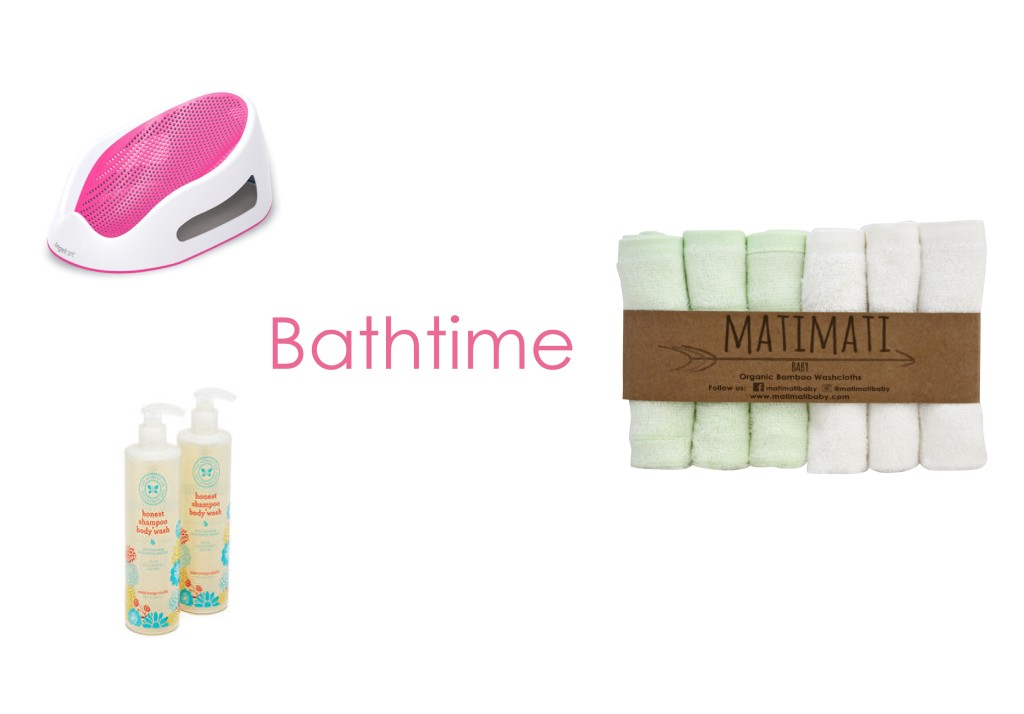 Infant Bath Tub: Unless you are going to be hopping into the bath each time you give your newborn a bath, you will definitely need an infant bath tub. This is my personal favorite as I will be using it all over again with baby #2.
Baby Wash & Shampoo: You will need a baby wash gentle enough to soothe your baby while gently cleansing away old milk and such. I love the Honest Company's wash! It is perfect for sensitive newborn skin and chemical free. Oh, and for those of you looking for a baby lotion, I love Burt's Bees.
Baby Wash Cloths: You will need something to wash your baby wish and I recommend these soft bamboo wipes. They actually stay soft over the years!
Clothing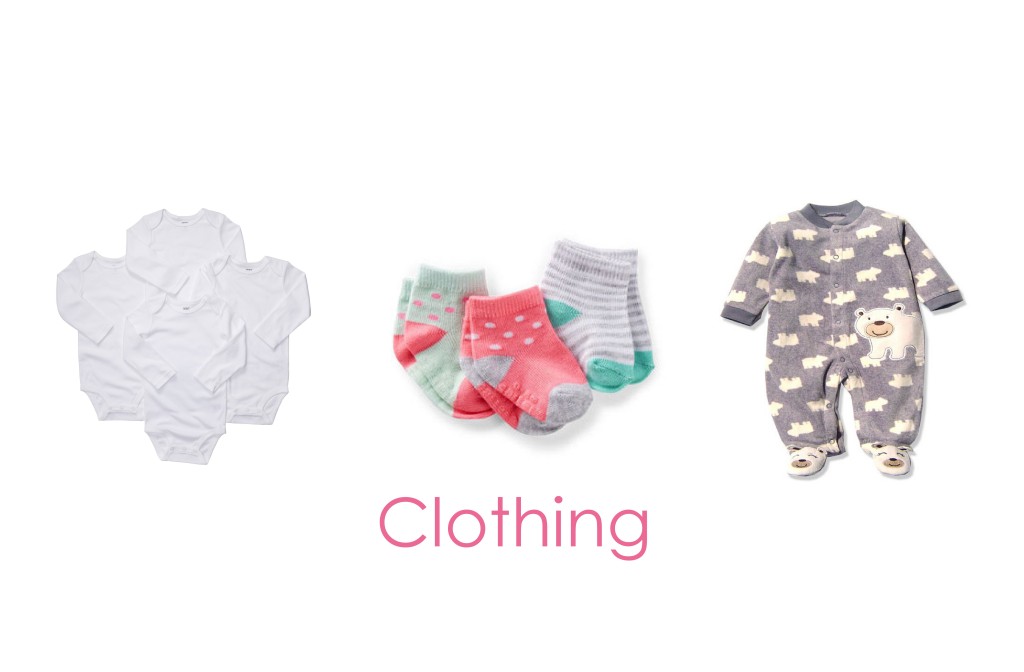 Basic Onesies: I am so serious when I say that you cannot get enough of plain onesies! Your baby will get stains on them, but the fact that they are plain and cheap is the point. I love these ones by Carter's. When it comes to other clothing, that is all OPTIONAL. Your baby will grow so much over the course of the next few months that you should really be wise on what you choose to purchase during the newborn stage. In a blink of an eye, they won't be wearing newborn clothing anymore!
Socks: Because you do not want your little one's toes to get cold!
Footed Onesies: When my son was a newborn until a year old, he lived in footed onesies. Why? Because they are one piece and EASY to deal with. You don't need pants and you don't need socks-it is all built in. Also, some come with a hood so baby won't even need a hat.
Toys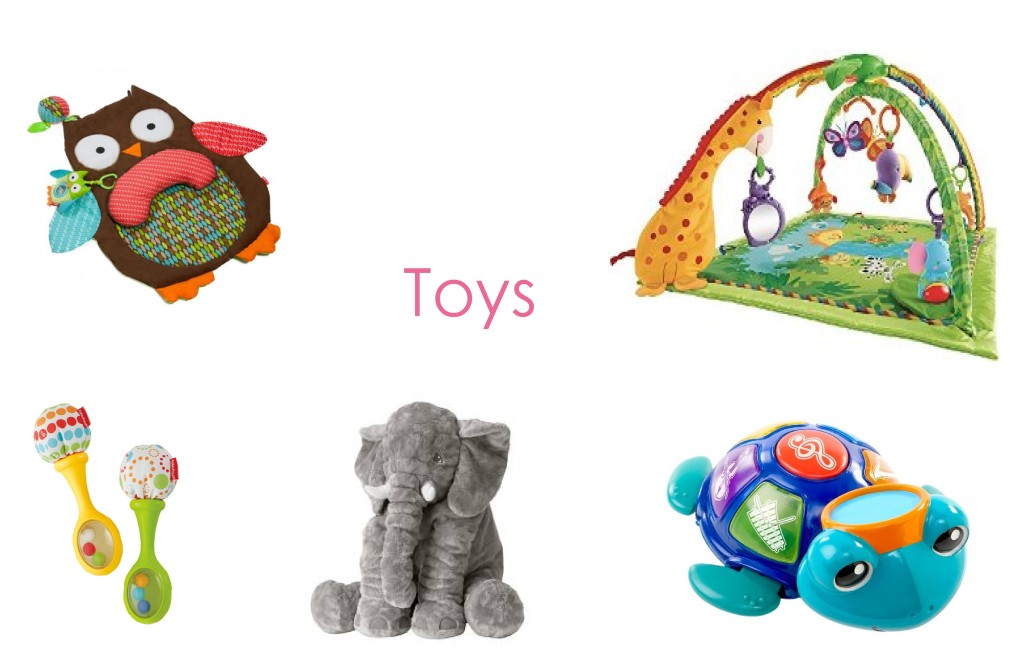 Travel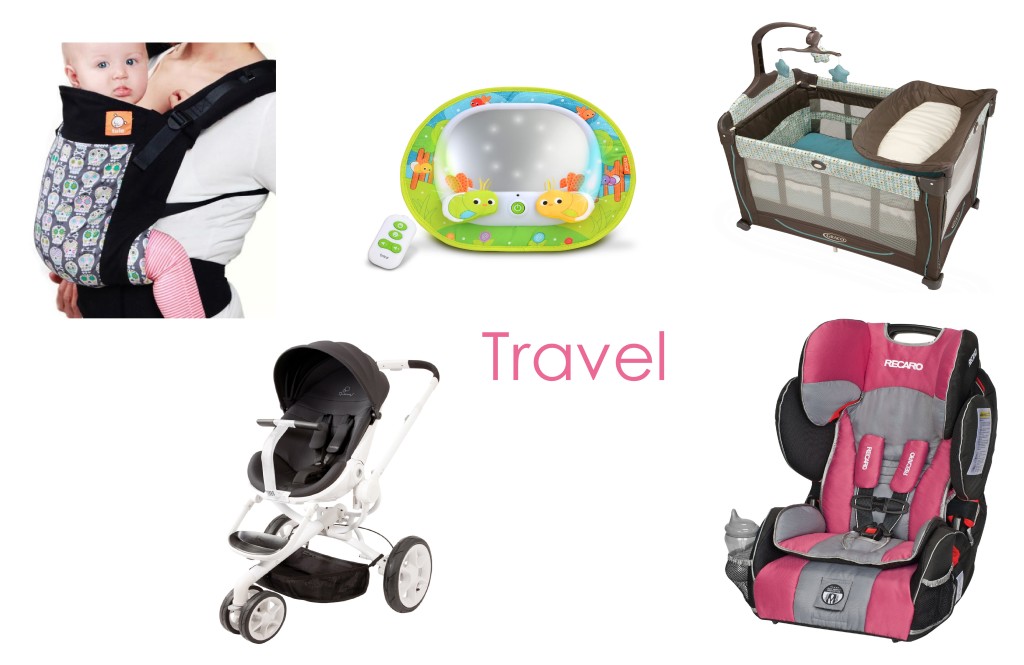 Sleep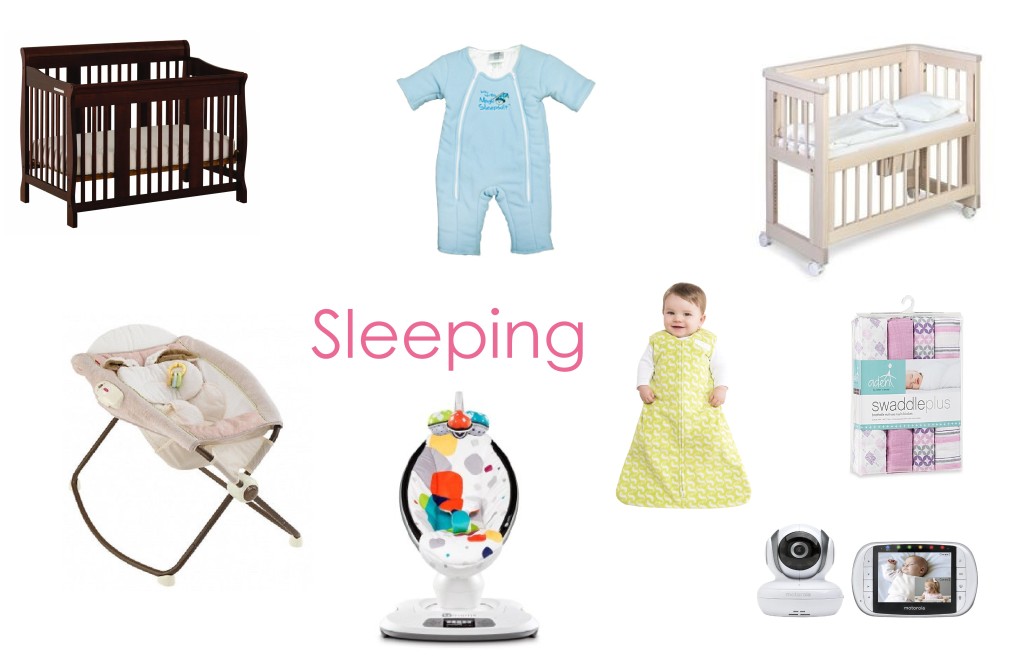 Eating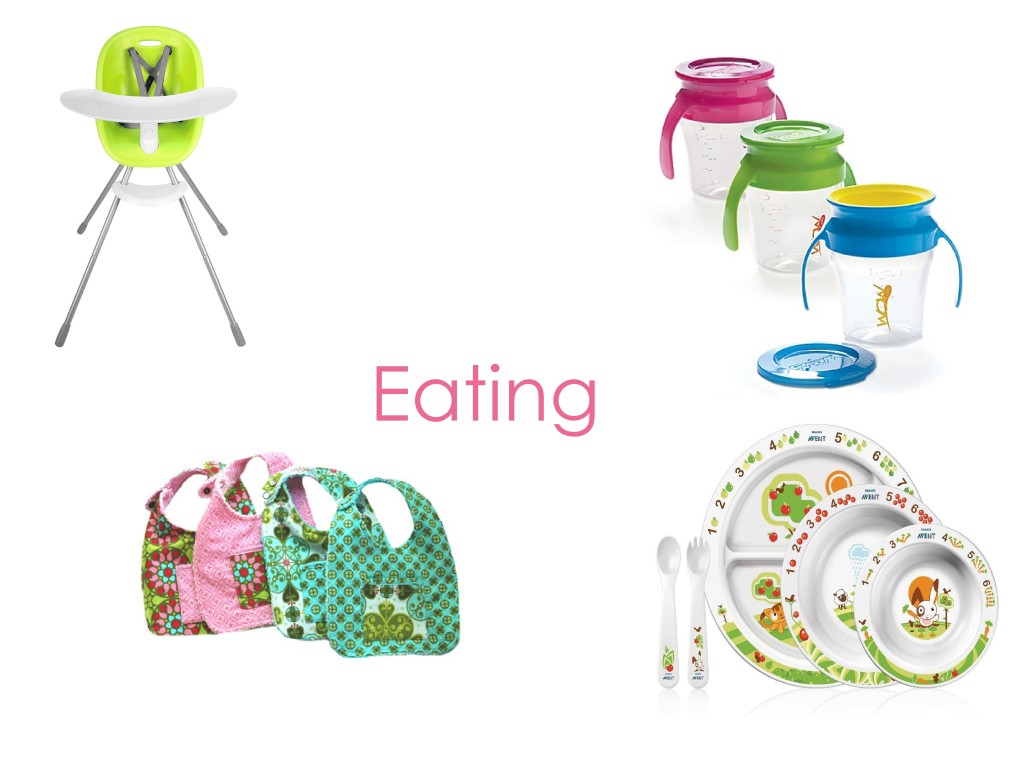 Breastfeeding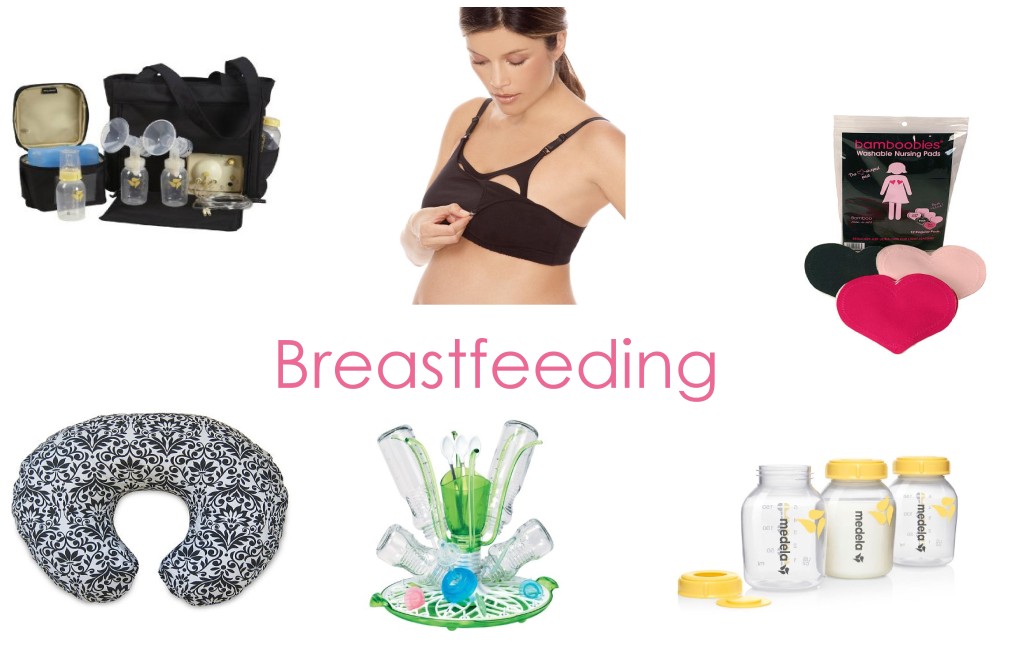 Misc.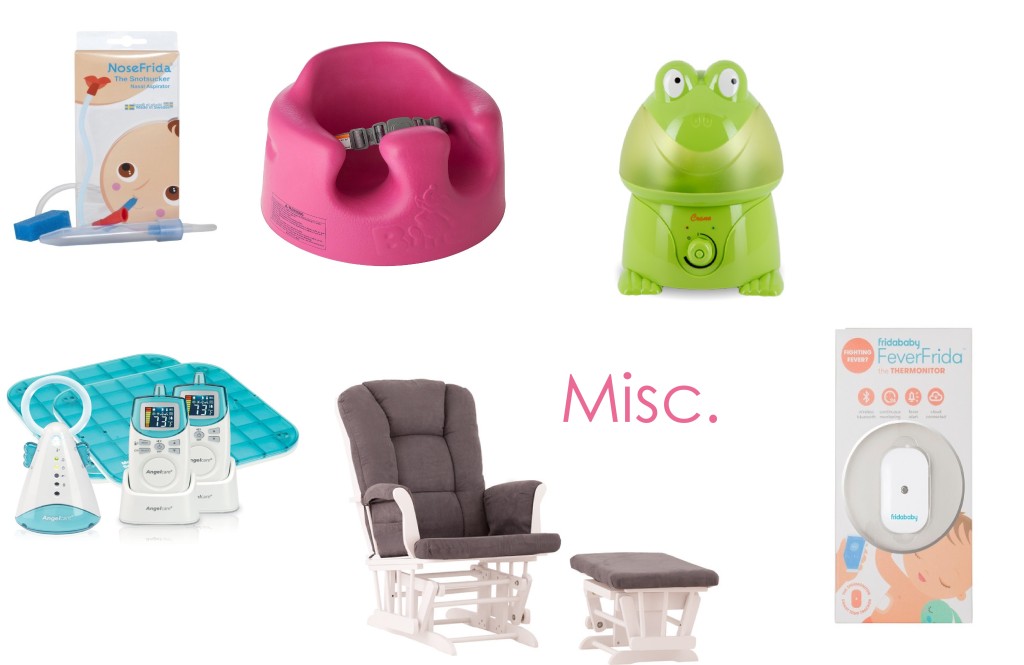 I hope you enjoyed the list and that it helps you out in all ways! Just keep in mind that this is a comprehensive list and obviously there's a LOT MORE or a LOT LESS than you can buy for your baby as its all up to you and what you want!
You'll notice that most of these items can be found on Amazon– my favorite place to create a baby registry! It has everything you need, is so easy and fun to create your registry and add or remove items as you wish and BONUS: you get up to 15% discount when you buy any of the items on your registry! Also, they offer very easy 90 day returns on registry items, which comes in very handy. 🙂

Feel free to hover your mouse over the image below to save this registry list to your Pinterest!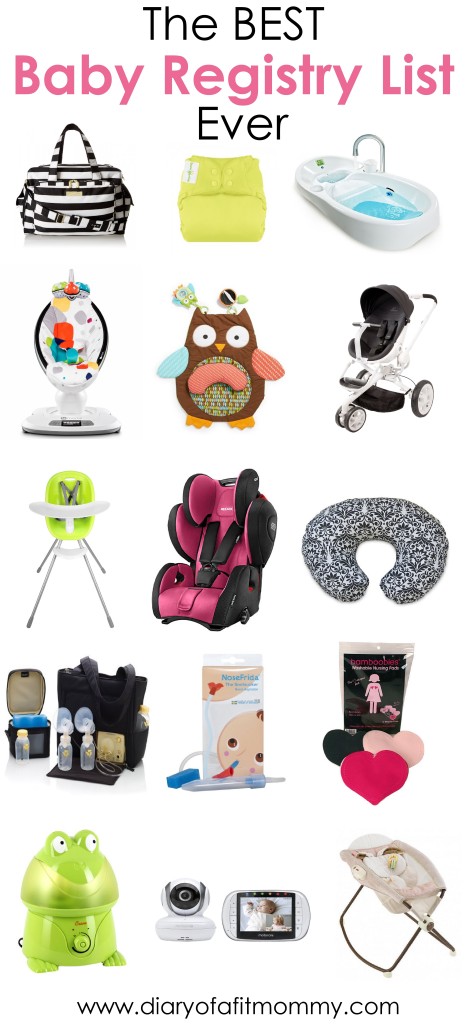 Your trainer and friend,