Pregnancy
Prenatal Fitness Ball Workout Routine
Here's a fun and challenging home workout you can do with a fitness ball. You can get your own fitness ball for cheap here. I highly recommend one for everyone as they are amazing for pregnancy and beyond!
Ball Squats
Calf Raises on Ball
Tricep Push Outs on Ball
Split Lunges on Ball
Modified Ball Bridges
Ball Chest Press
Shoulder Press on Ball
Seated Knee Extensions
Bicep Curls on Ball
For a video tutorial of each move, click on the full length video below!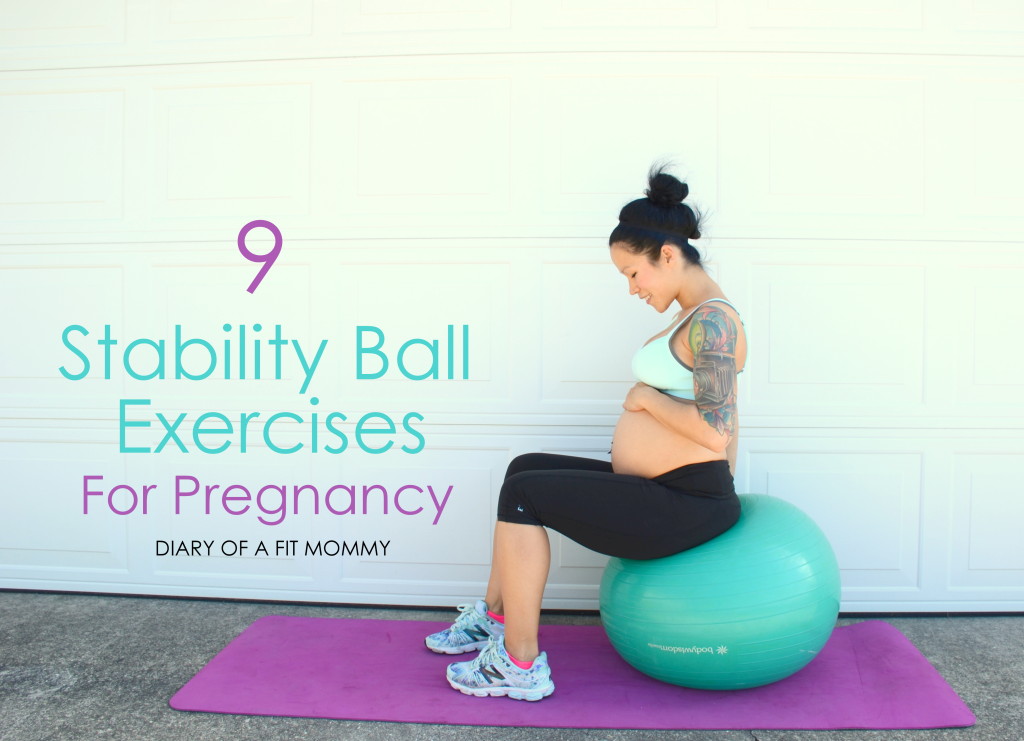 Your trainer and friend,