Lifestyle
6 Months of Everly Quinn
I am a few days late posting this, but little Miss Everly just turned 6 months old on the 13th of this month. We have been crazy busy the last two months with buying a new home, moving in, unpacking, and of course, Hawaii.
We are so happy to celebrate Evie's first turkey day here in a week or so and then of course Christmas! We are already getting into the spirit.
She popped two new teeth this month! One on the 11th and then we spotted the second tooth the very next day. Despite teething, she is doing so well at handling the pain. She is a true champ! We are also VERY VERY close to crawling! She has been having sleep regressions because she keeps trying to practice.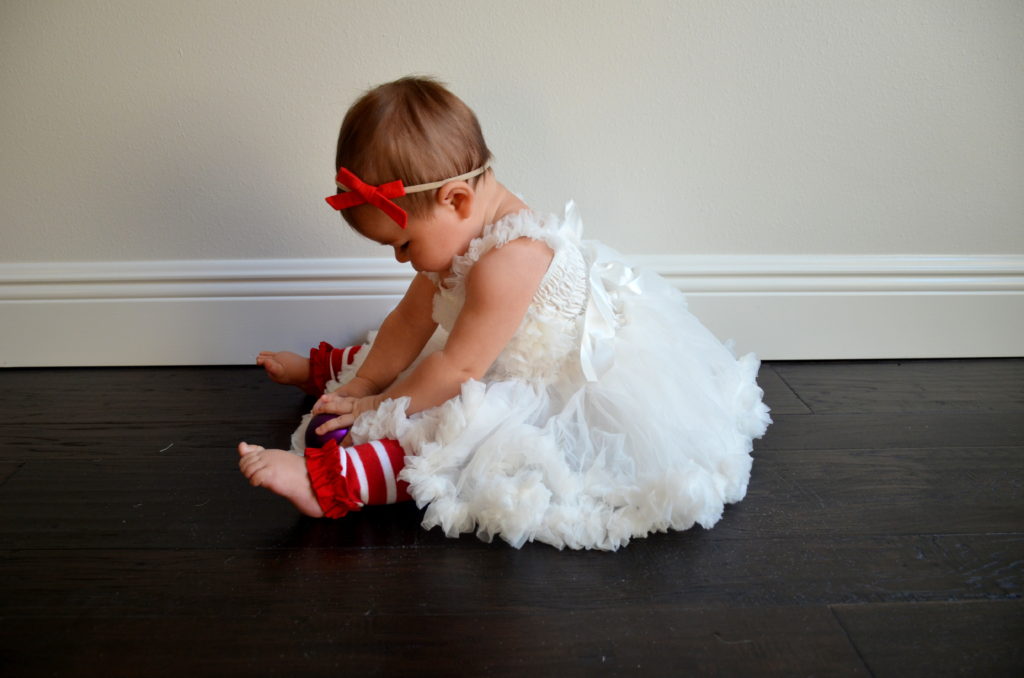 Evie is still breastfed mainly, but eats a lot of the foods and snacks that we eat. Her dairy sensitivity has seem to be near to non-existent and I am thankful for that.
We bought our first home last month and finally got to unpack it after getting home from Maui. It marks a HUGE milestone in all 4 of our lives as this is the first time we have ever owned our own home. My husband will be getting out of the Air Force soon so we chose a place and decided to stay put for a while..
We went to Maui and she got to ride on a plane for the very first time a few weeks ago! She enjoyed the beach so much that I cannot wait to take her and Greyson back next year.
Happy half-birthday, sweet baby girl. You are growing up way too fast!
Your trainer and friend,