Food
3 Ingredient Healthy Peanut Butter Cookies
Light and fluffy, your sweet tooth needs these almost cake-like cookies!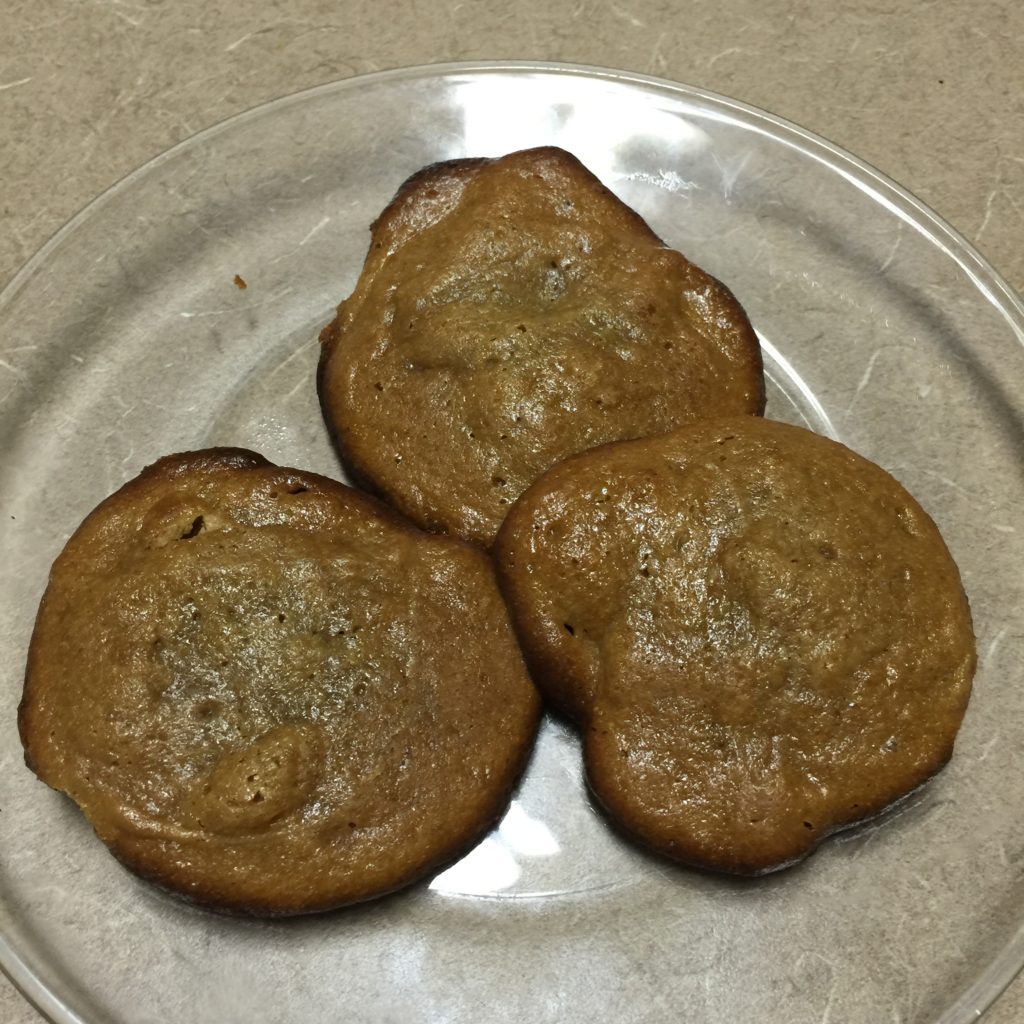 Ingredients
1/2 c peanut butter
1 egg
1/4 c honey
Instructions
Preheat oven to 350 and line rimmed baking sheet with parchment paper.
Whisk egg in small bowl. Add peanut butter and honey, and mix until fully combined.
Using a tablespoon, drop cookies 2 inches apart on prepared baking sheet. The batter is gooey. Don't worry. Just stay with me here.
Bake for 15 minutes on middle oven rack.
Remove from oven and allow to cool on baking sheet for 5 minutes. Cookies will continue baking and firm as they cool.
Eat one cookie and convince yourself not to eat the other 11 the same sitting.
Enjoy!
Your trainer and friend,