Pregnancy
12 Things to Pamper Your Pregnancy
Pregnancy has take a toll on you- physically and emotionally. While this is a good time to stay active and healthy, it is also a great time to pamper yourself and to get some relaxation in. After all, you ARE growing a baby and you deserve it!
Here are 10 things to help pamper your pregnancy and leave you feeling refreshed and looking as beautiful as ever:
Feel free to pin the image below to save!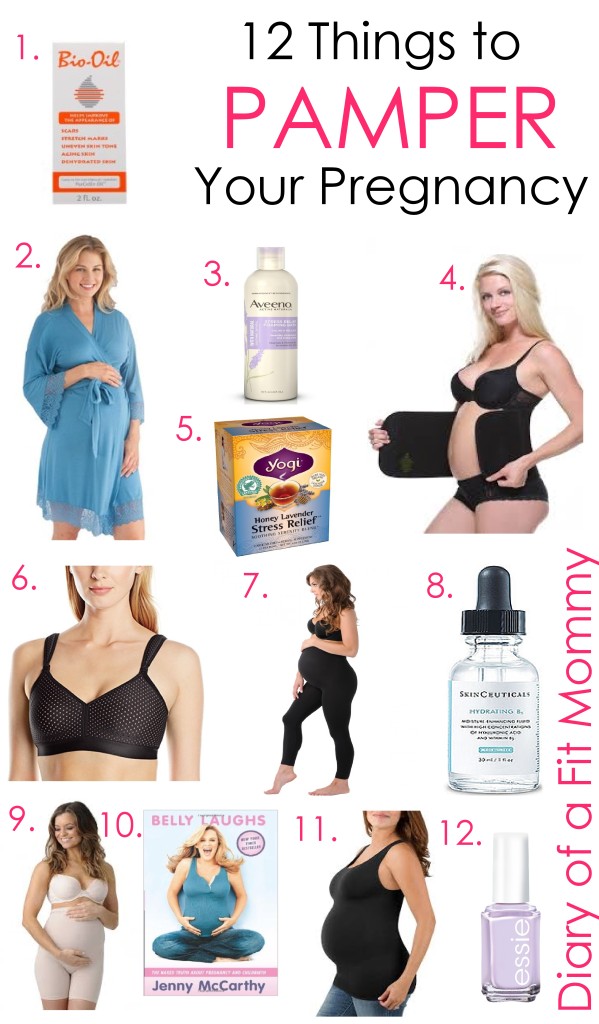 Your trainer and friend,