Postpartum
Postpartum Survival Kit for New Moms
Pregnancy is so exciting! Most of us are so curious & intrigued about the pregnancy part that we often forget about postpartum care.
Postpartum care is so important and often goes neglected because we have stepped into this new role of taking care of someone other than ourselves that we tend to forget our own needs. My biggest advice: Dont be afraid to ask for HELP!!!
Here is a little survival kit that I have put together to prepare you for after baby arrives.
DIY Postpartum Soothing Pads
You can find the recipe here.
These are made to soothe your vaginal area after a vaginal birth.
Maxi Pads.
There will be lots of bleeding.
Lots.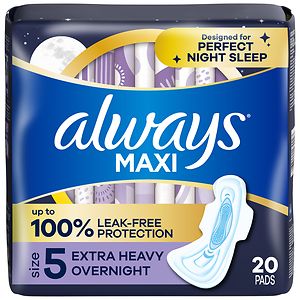 Comfortably Large Panties
From what I hear, you do not want anything too restricting in that area since the vagina tends to swell lots after delivery. Also you want to be as comfortable as possible!
Freezer Meals
Starting at your 3rd trimester, make lots and lots of freezer meals! I am 4 weeks away from my due date and I have made probably around 15 or so. This will save you from having to cook or even THINK of what to cook, and making trips to the grocery store after little one is born.
A Good Nursing Bra
This is a must. My two favorites are the Basics by Bravado Stella bra which will be my nursing day bra and the Basics by Bravado Emma which is my sleep nursing bra. Cake lingerie also makes some great nursing and maternity bras as well-I own one of their nursing sports bras and it is so cool.
Postpartum Girdle
Apply one of these immediately after birth and it will help your abdominal muscles come back together in normal position-quicker. It will help you lose the pooch and give you some dignity and pride back in your postpartum body! Jessica Alba swore by these. I will be wearing one, too. 
This is my favorite brand!
Motrin
Hello, inflammation! This will help with vaginal swelling and whatever headaches you may have after birth. This will also help with painful nipples from poor latching while you are learning to breastfeed those first few weeks.
Nipple Cream
Even if you are still pregnant, it is a great idea to start applying nipple cream in the last few weeks of pregnancy to prep them for nursing. They are a lifesaver during nursing for cracked, dry, or sore nipples due to poor latching while learning to breastfeed.
Your trainer and friend,