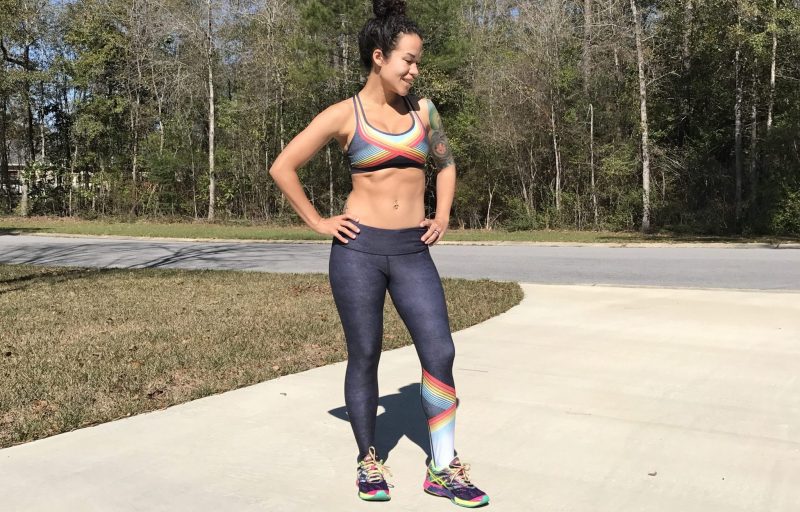 Fitness
Working Out With W.I.T.H.
Some of you ladies might remember my post last month sharing my new workout outfit from W.I.T.H. that I am absolutely in love with! But just in case you don't, you can view that blog post here.
I was recently introduced to a company called W.I.T.H. which stands for Wear It To Heart. They sell the cutest workout and gym wear that are created in a sweatshop free factory in El Salvador so their business practices are completely ethical.
Since wearing my outfit and sharing on social media, I have gotten so many comments and questions about it. Most people are attracted by the design. I love that it uses digital printing versus harmful dyes. That's right-all designs are printed on!  Instead of being dyed and wasting countless amounts of WATER and energy, the designs are printed right on to their fabrics with water based eco-friendly inks.
So we already established how cute their workout gear is, but this time around, I am testing the outfit based on its durability and functionality. Basically, how well will this outfit hold up over the course of a workout? Does the outfit ride up, down, or stay put? Does the outfit make you sweaty? Is it comfy to workout in?
Let's find out!
I did a complete workout in my W.I.T.H. outfit that included stretching and bodyweight exercises such as squats and lunges. I also did 30 minutes of cardio on my incline trainer! While I broke a sweat, I felt that the fabric was highly breathable and airy.
The Roller Girl Keyhole Bra and Roller Girl Leggings held up well during my workout. The fit felt snug, but not too tight. I was able to squat normally in them without worrying about my buttocks showing-some pants tend to show too much! These, however, were perfect! Everything stayed in place and was fully functional.
The top fit super well and even held things together when I ran during my cardio session. As a 32DD, it is sometimes hard to find bras that fit well, let alone hold up during cardio with much support. I was actually very impressed!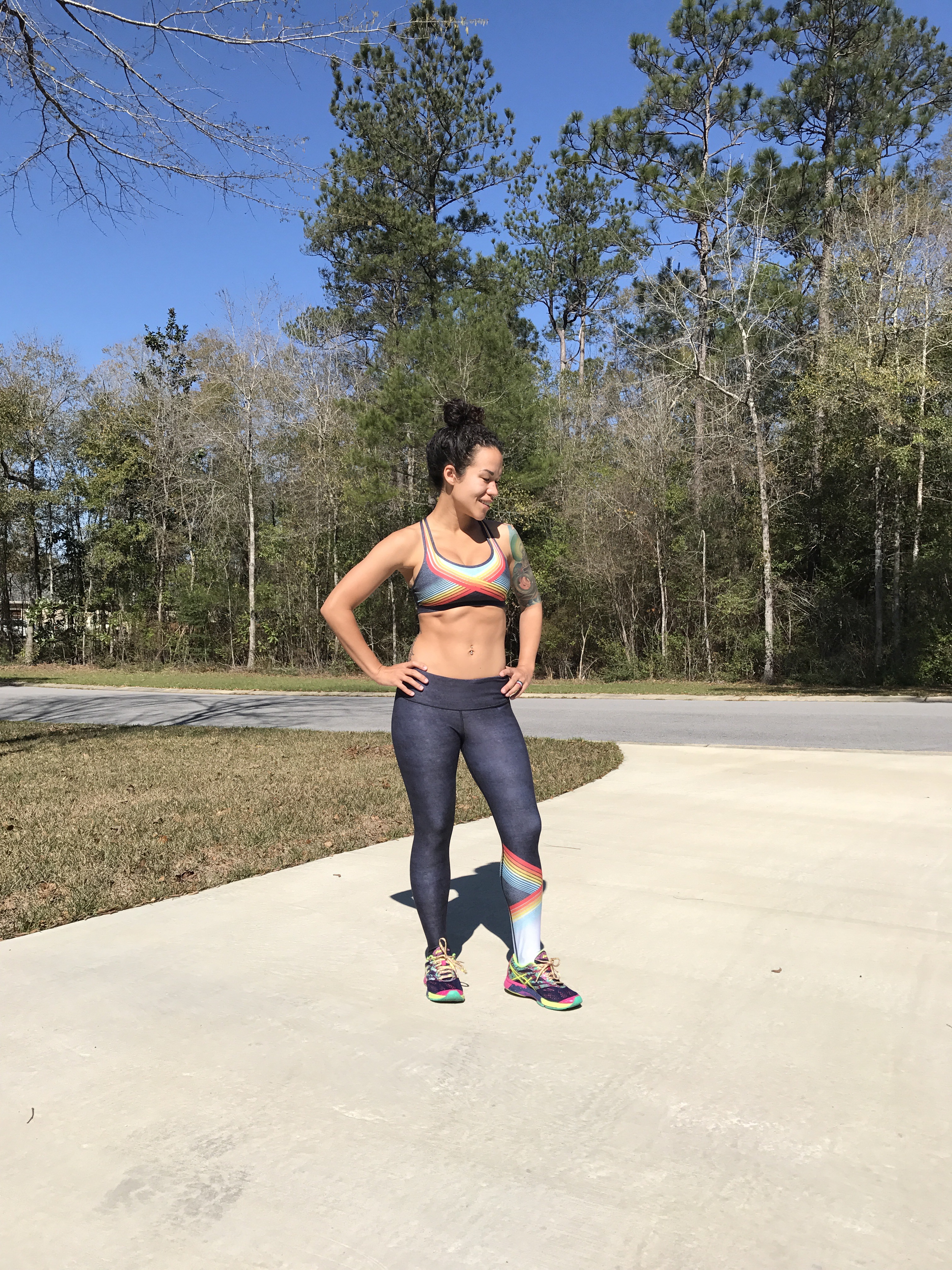 Overall, this outfit is not only CUTE, but it gets the job done. It is made to contour to your body as it moves throughout various ranges without sacrificing anything.
Check out Wear It To Heart's website to shop around and check their many gorgeous prints.
Your trainer and friend,