Food
Weekly Meal Prep: Chicken Meatballs, Asparagus, & Brown Rice
Hi ladies! I am back with another meal prep post. You guys are enjoying the ideas and of course I love to bring them since we all need new and fresh ideas from time to time.
This week, I wanted to go a whole new route and try chicken meatballs instead of turkey or beef. It took a little more effort this week, but it was SO worth it! I paired my meatballs with brown rice and asparagus since asparagus was on sale for like $2.40 a pound!
To make this meal, you will need:
1 package frozen (or fresh) chicken breasts (skinless, boneless)
1 bunch asparagus
1 large boil-in-bag brown rice
3/4 cup oats
1 egg
Dijion mustard
seasonings like parsley, garlic powder, and basil
To make the chicken meatballs, I boiled my frozen breasts until they were fully cooked. You also may bake them-to each their own.
To grind my chicken, I threw the cooked chicken breasts into my Blendtec Wildside blender for about 2 minutes. Many people do not know about this hack and it is simply amazing!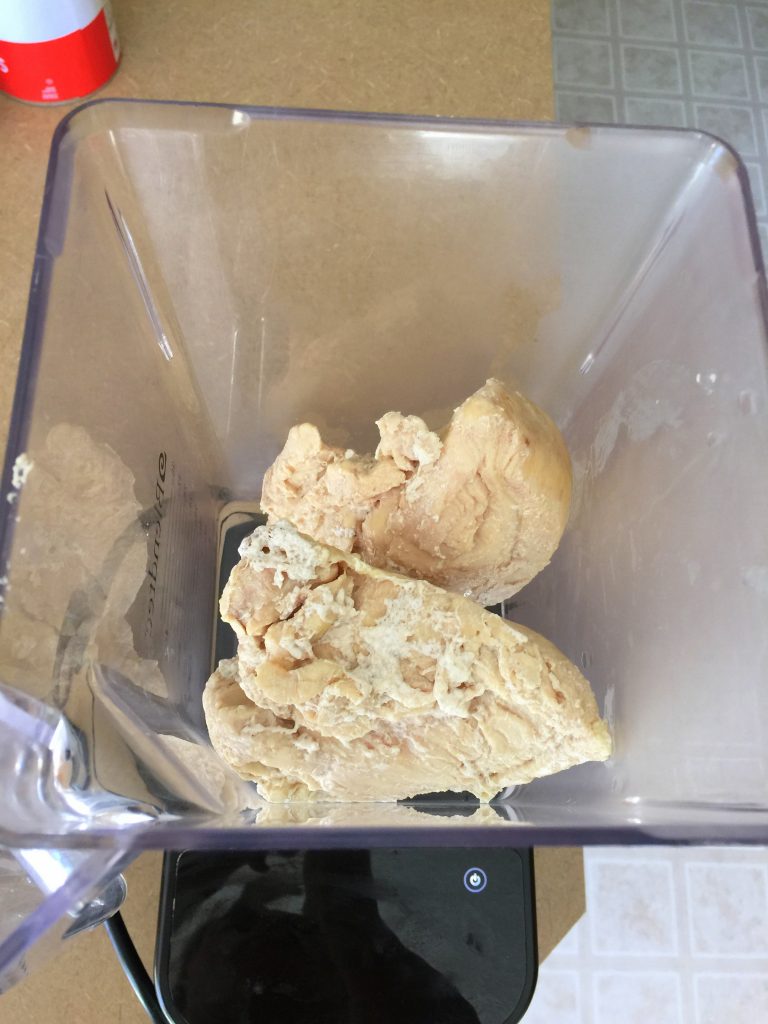 Once blended and grinded down, I transferred my chicken meat into a mixing bowl, added the egg, oats, mustard, and spices-along with a little salt and pepper to taste-mixed and formed little balls the size of golf balls.
Then I arranged them on a baking sheet covered with aluminum foil and baked them at 400 degrees for about 10 minutes (remember they are already cooked so it does not take long).
When I removed them from the oven, my mouth immediately began watering because they smelled like heaven! By the way, these balls also make a great protein snack as well.
I boiled my rice according to package instructions and I made my asparagus by drizzling some olive oil and sprinkling on Mrs. Dash steak seasoning. Yeah, I know you are wondering why steak seasoning, right? Well, it is simply tasty-that is why! I bake my asparagus for 10 minutes at 400 degrees as well (I actually bake these and the meatballs together to kill time since they require the same cooking time).
Then, I slice up my asparagus and place a few in each bowl along with the meatballs and brown rice. The chicken stays fresh for a while so not freezing is necessary… unless you just want to.
For those who have asked, here's where my meal prep containers come from:

Any questions? Just ask below!
Your trainer and friend,