Lifestyle
Making It Count: Becky G Full Body "Shower" Workout
Disclaimer: Sponsored post by Lunchbox. All opinions are my own.
Let me ask you this: how do you make it count in YOUR life?
Personally, I make it count in my every day life by making my workouts a top priority.
With the help from Degree, I stay fresher with every move! The Degree MotionSense Dry Spray line has easily been a staple in my daily routine for the last few months. One of my favorite things about it is that it easily fits into my gym back so I can take it anywhere, it's a spray deodorant meaning it's conveniently easy to use, and it's a deodorant that actually WORKS for my sweaty lifestyle!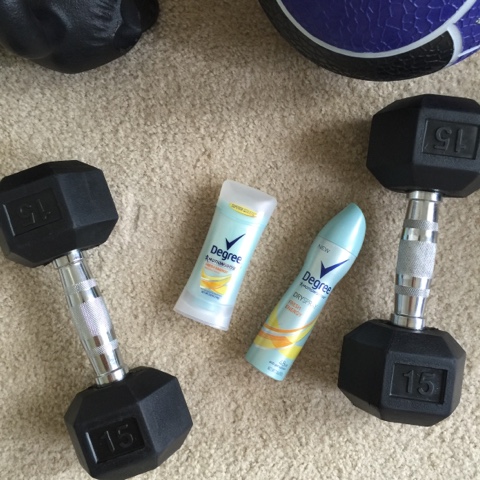 I encourage you all to MOVE IT and #MakeItCount today by trying this Becky G. inspired workout that I have created below. The workout is exactly 3 minutes and 26 seconds long and is tailored specifically to the Becky G. hit song "Shower." Cleverly, it's the perfect workout for you to do upon waking up and getting out of bed before hopping into your shower!
How to do it: There are 7 exercises to be completed for 20 seconds continuously followed by 10 seconds of rest after each move. During the rest period, you can stretch like I did or just relax for a bit! You will need a timer for this workout; I used my iPhone as the song was playing to help time my moves just right. Give it a try and let me know what you think!
Becky G "Shower" Full Body Workout

20 Seconds Squat Pulses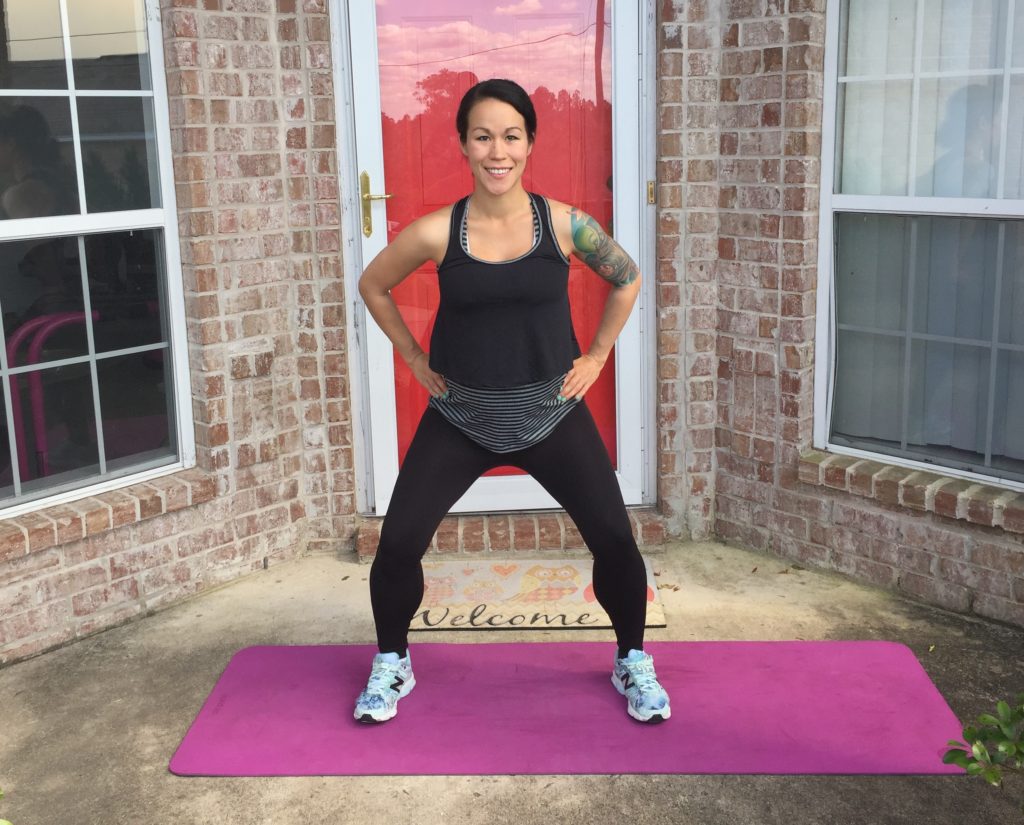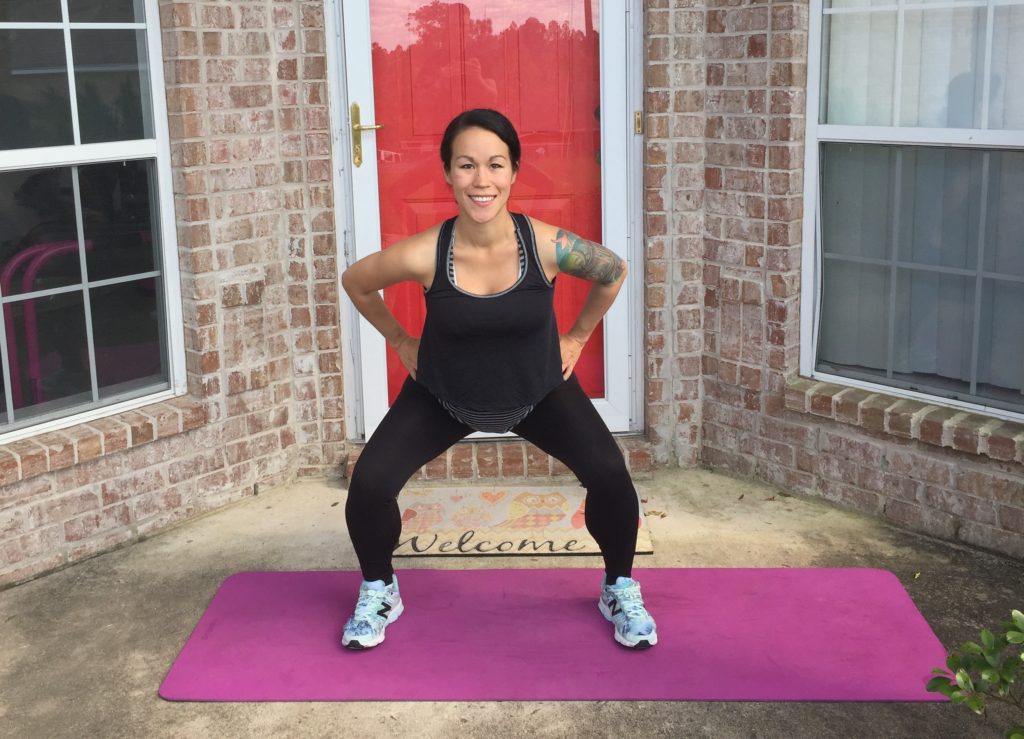 10 Seconds Rest
20 Seconds Jumping Jacks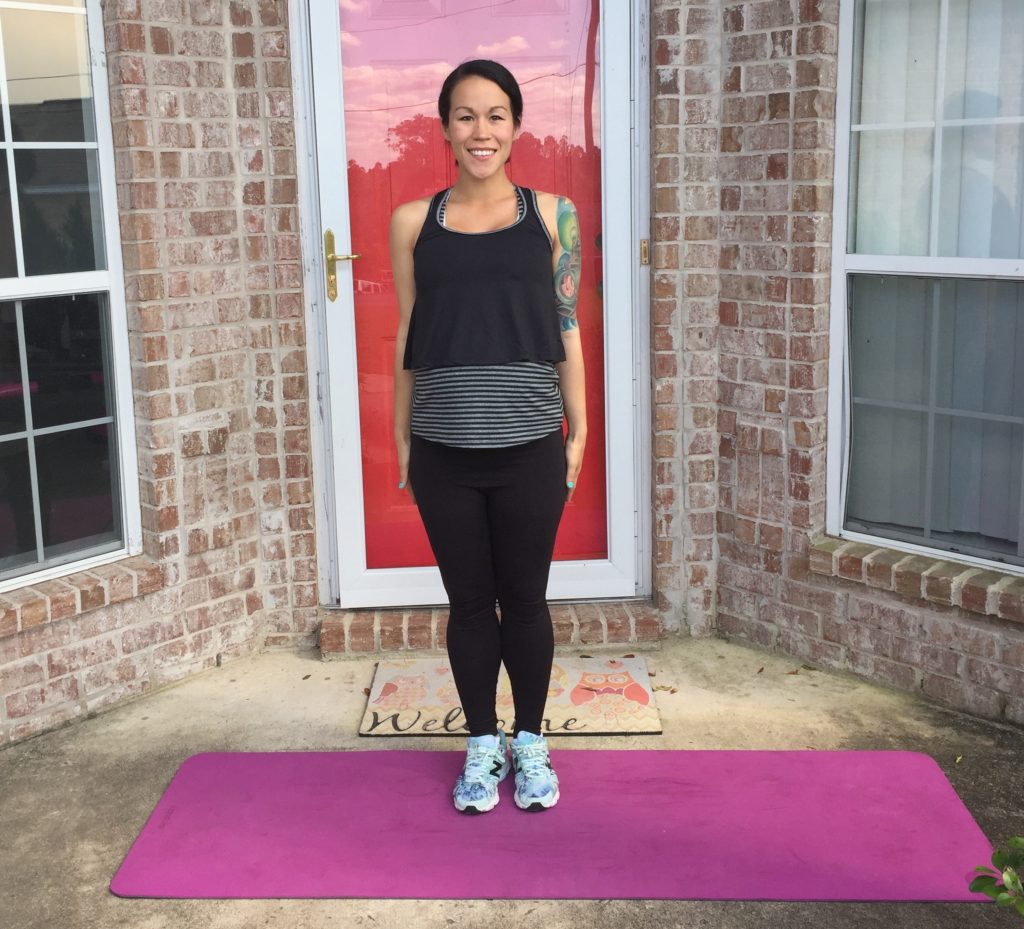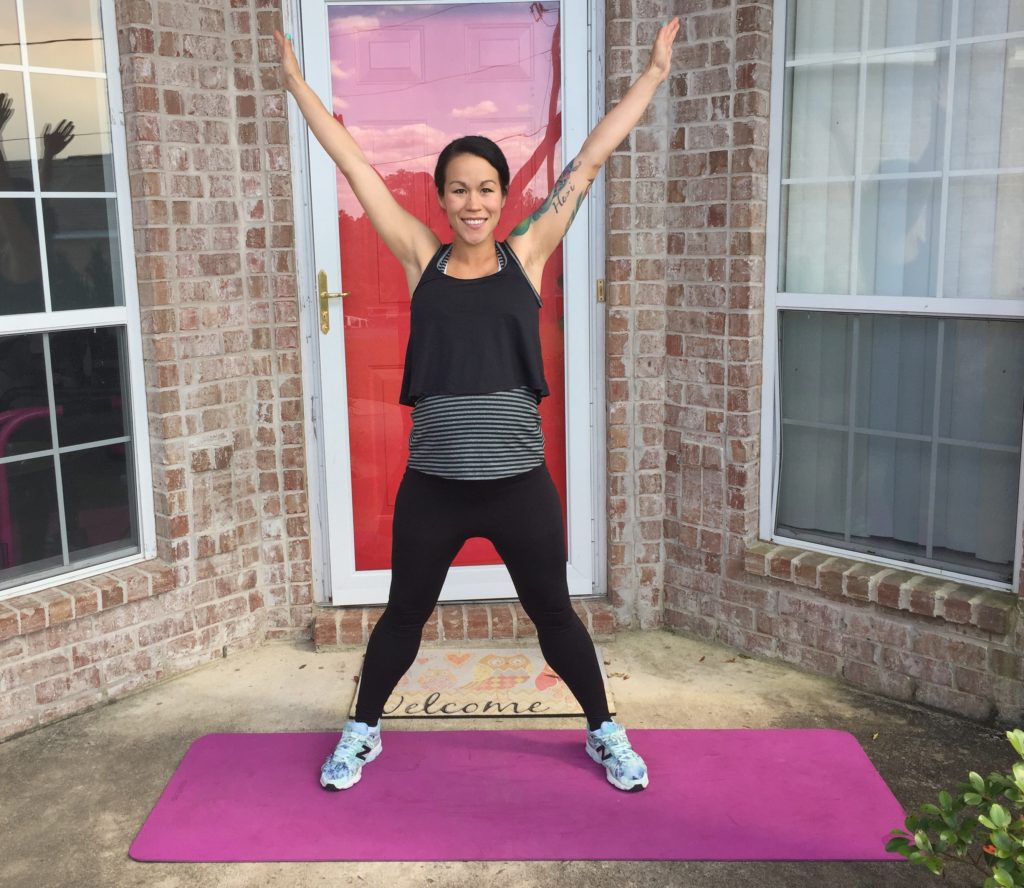 10 Seconds Rest
20 Seconds Calf Raises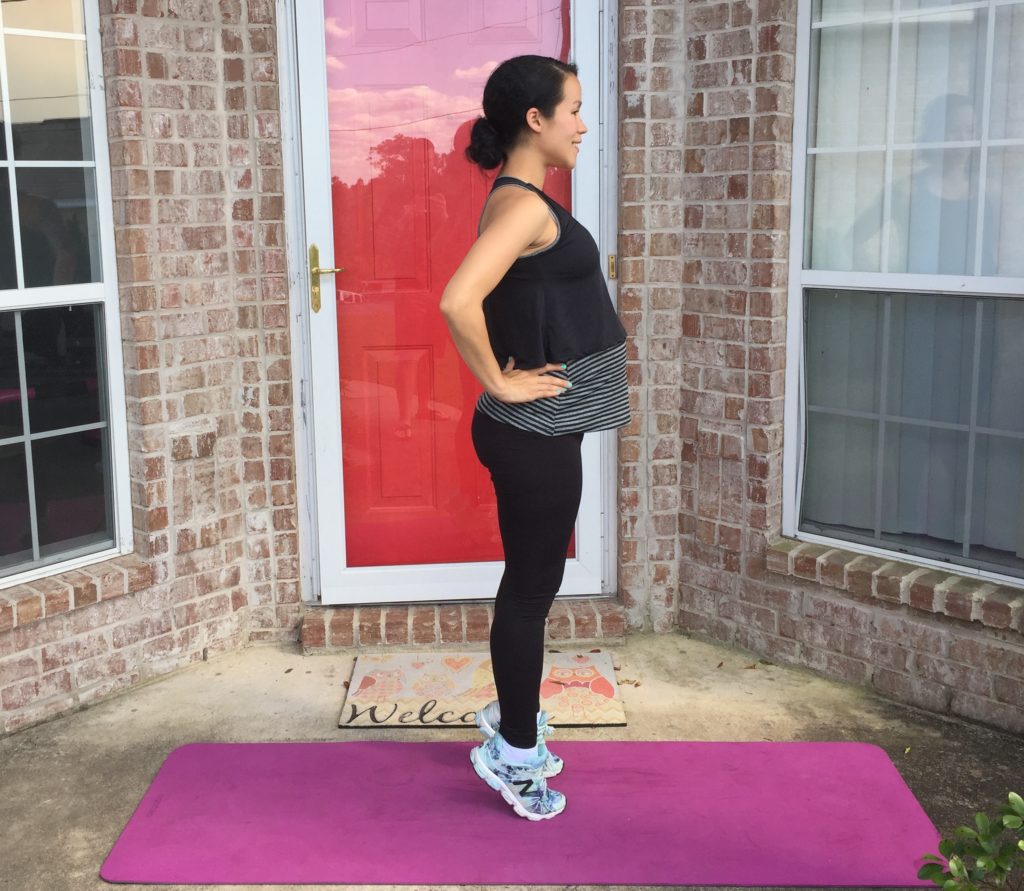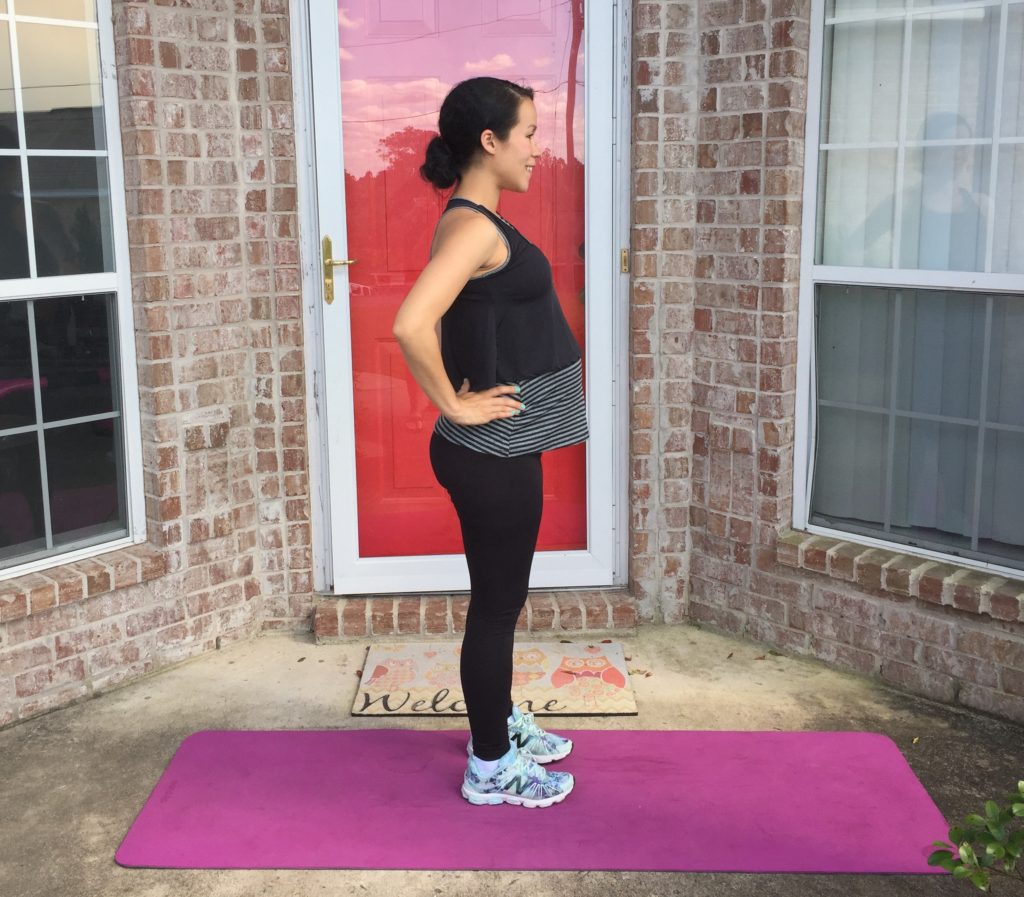 10 Seconds Rest
20 Seconds Glute Bridges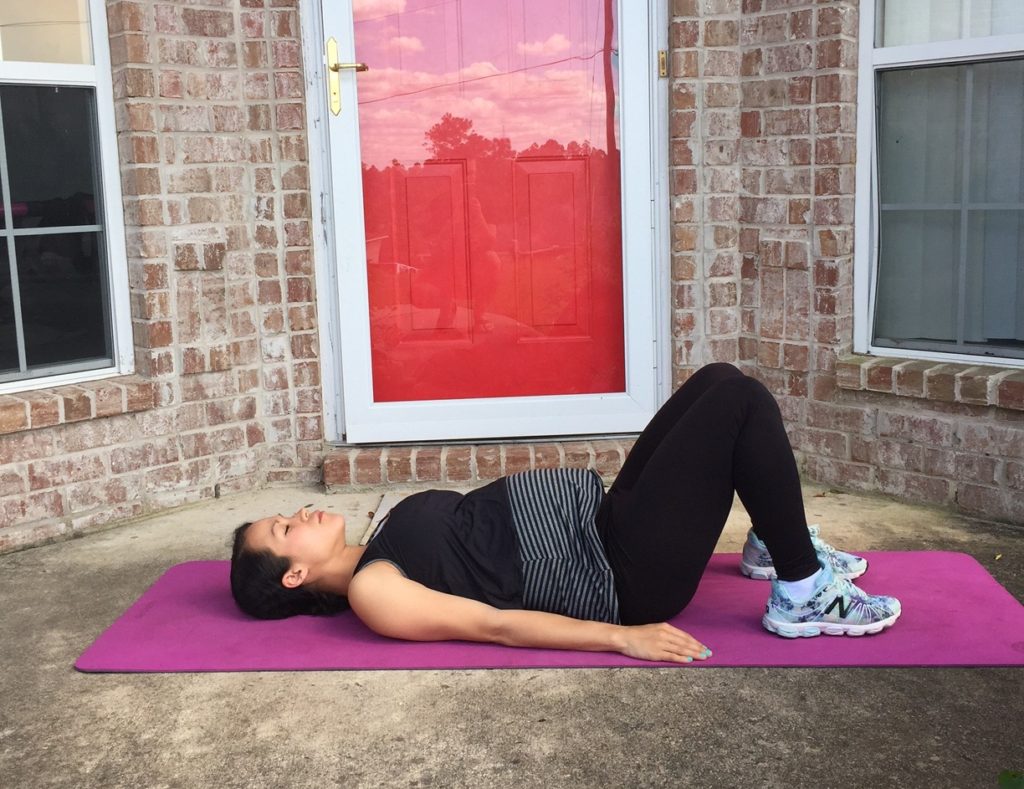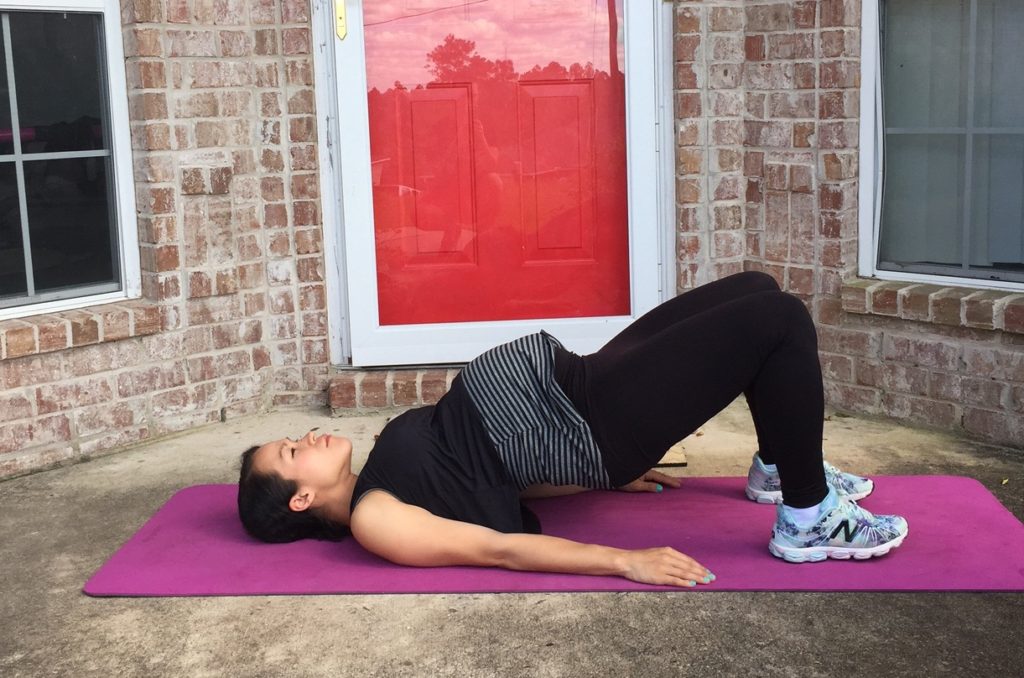 10 Seconds Rest
20 Seconds Tricep Dips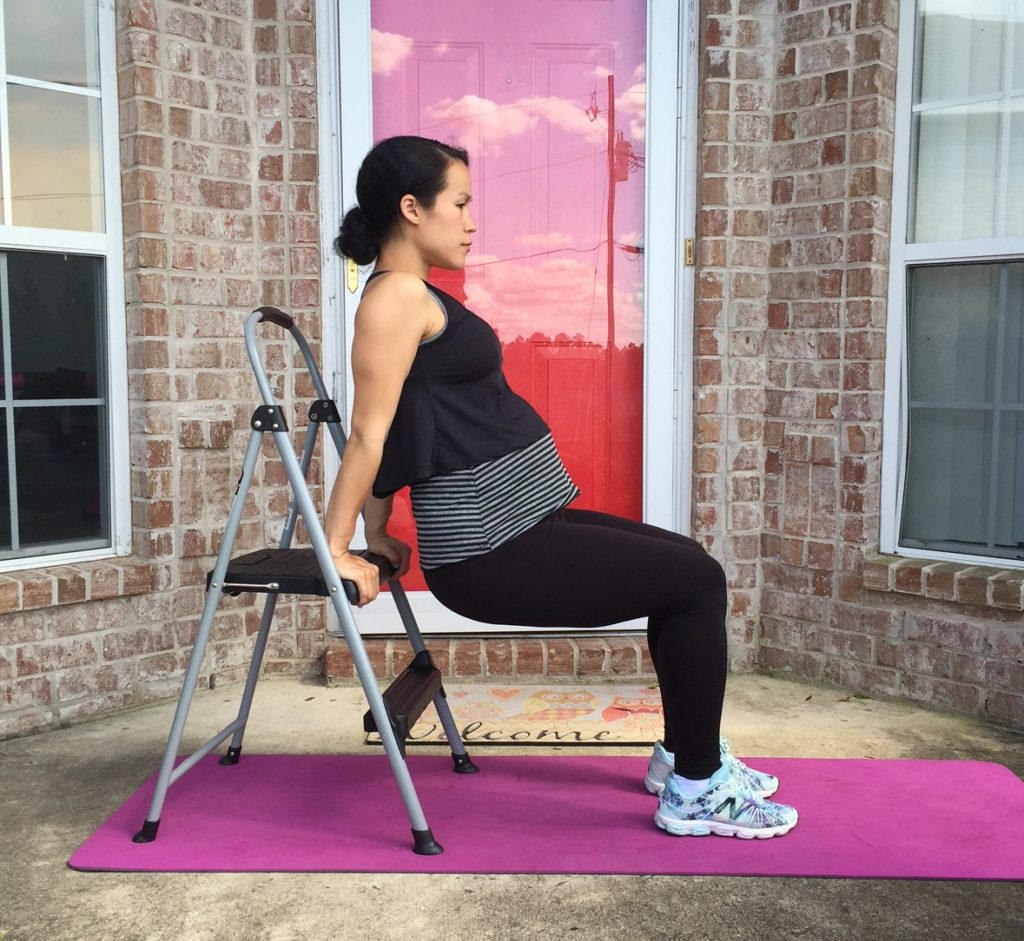 10 Seconds Rest
20 Seconds Donkey Kicks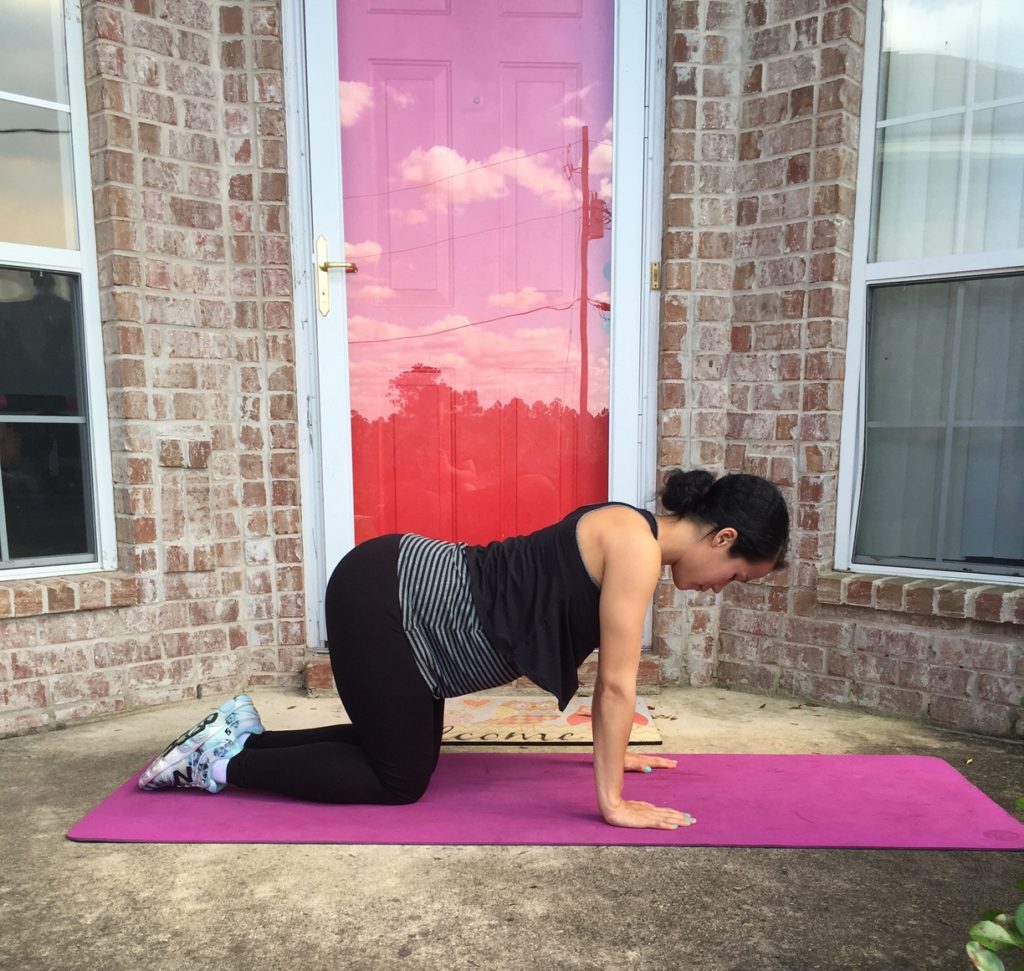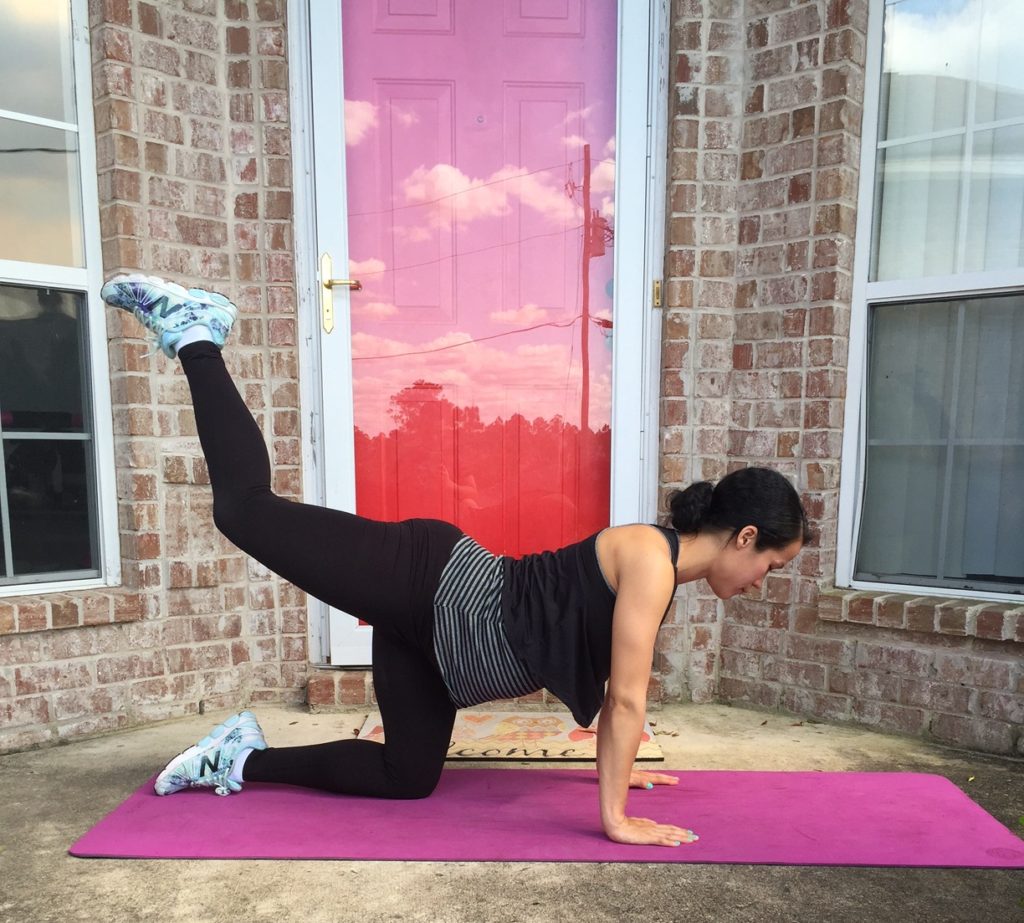 10 Seconds Rest
20 Seconds Wall Sit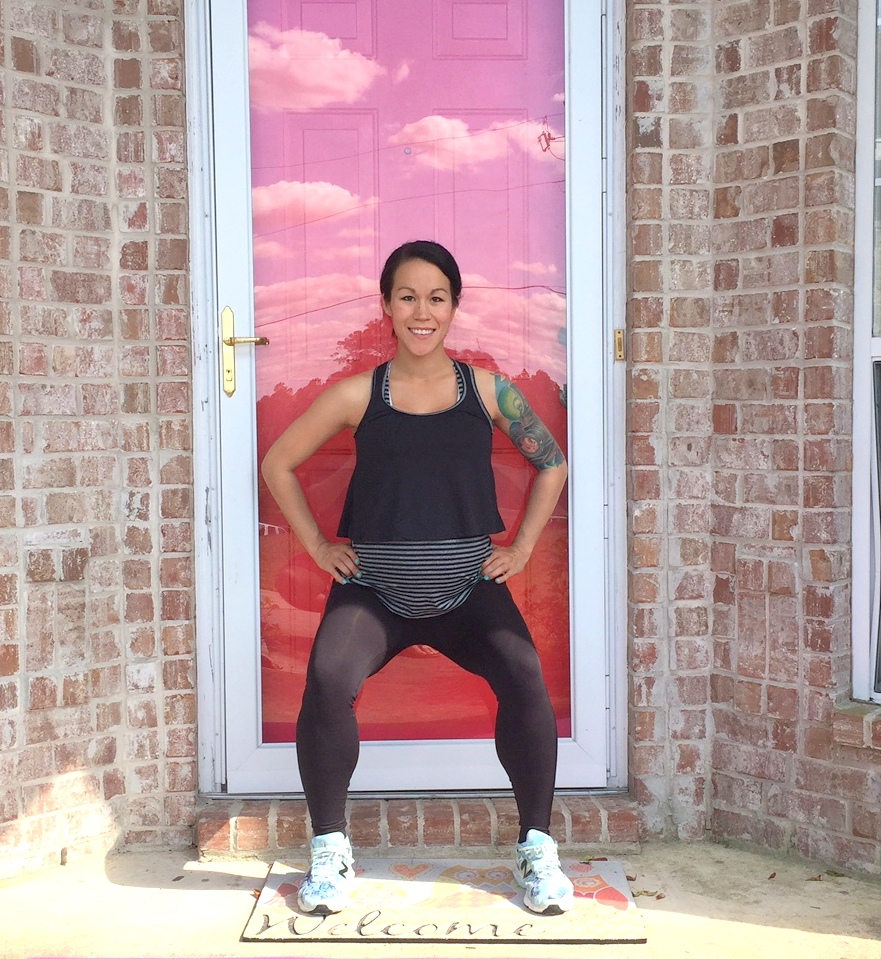 6 Seconds Rest
*Repeat 3x if you are up for it, have extra time, or if you just love the song!
Join Becky G as she shows how to get her favorite dance moves ("Move It," "Look Away" and "1-2 Step") to get your heart pumped by watching step-by-step dance tutorial videos and explore Degree products your next workout at Walmart!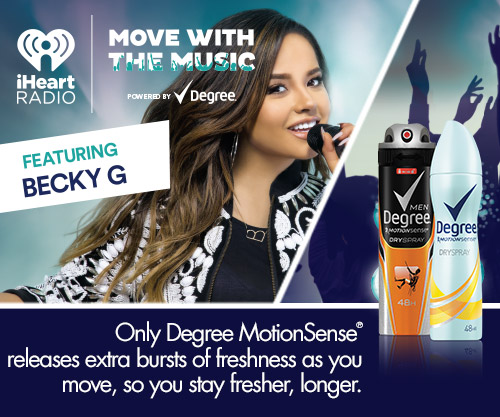 Your trainer and friend,