Postpartum
Postpartum Must Haves to Feel & Look Your Best After Pregnancy
Helloooo to the postpartum period. It's soooo much funnnnn. (can you see a hint of sarcasm in my words?) Ok, so this period totally sucks other than the fact that you have an adorable amazing little creature to look at and take care of now, but you have got to remember to take care of yourself, too!
There are a few things that you will need to help make postpartum recovery a breeze! These are the items that I have used after my first two deliveries and that I will be using for the next:
This spray is heaven! It helps relieve pain from pushing out a baby through your vagina as well as hemmorhoid pain. Sorry, TMI, but its a miracle product. Get some and be prepared. It also reduces burning and itching as well so if you got stitches, this spray will be your BFF.
Tucks pads are amazing to help reduce swelling on your pelvic floor and perineum because it contains witchhazel. After spraying your bottom with Dermoplast, you can apply a few of these pads onto your maxi pad and enjoy the relief you get!
Squeeze Bottle
Any squeeze bottle will do here. The reason for the bottle is to apply warm water to your bottom as you pee so that it greatly reduces the burning that you feel. Yes, peeing might hurt for a few days (or more if you are unlucky). It is also a great way to clean your bottom when wiping feels like hell!
Pads
Maxi pads are a must because you are going to bleed for agood while so make sure you stock up on enough.
Belly Bandit Postpartum Girdle
My favorite postpartum girdle is the BFF, but when you click the link above, you will see many different types on the site. You will NEED one of these postpartum as it gets rid of your tummy pooch and reduces uterine swelling. Read all about why I chose to wear one and my experience here.
Another must have when packing your bag for the hospital is the Hip Bandit. It works the same way your girdle does and you actually wear it WITH your girdle, but it targets the hips to shrink them back down to pre-pregnancy size. I love this thing as it actually made my hips smaller than ever.
Tylenol & Ibuprofen
You will need some sort of alternative pain reliever and swelling reducer after your prescriptions from your doctor runs out. Tylenol is great with the pain and Ibuprofen is wonderful for swelling.
Your nipples are going to hurt like hell for a little while or at least until they toughen up from having someone constantly sucking on them all hours of the night and day. If your nipples get dry and cracked, Lanolin will help to soothe them as well. I love applying a little to my nursing pads after each nursing session.
This product is freaking amazing if your boobs get engorged or if you are on the verge of mastitis. Your breasts will hurt when your milk comes in because they get so full and your boobs are like "What the hell is happening here??" To help relieve that pain, you can stick this product in the freezer to ease engorgement or you can microwave it to help loosen up any clogged milk ducts. I also love to heat it up and apply it as I am pumping because it makes my session go a tad bit faster.
Prunes
You will be constipated from the pain meds if you do not do something about it before hand. Before giving birth, I stocked up on prunes and prune juice. Also, you will want softer stools if you have hemmorhoids-which you probably will because pushing out a baby will put some serious stress on your bowels.
Belly Bandit Mother Tucker Leggings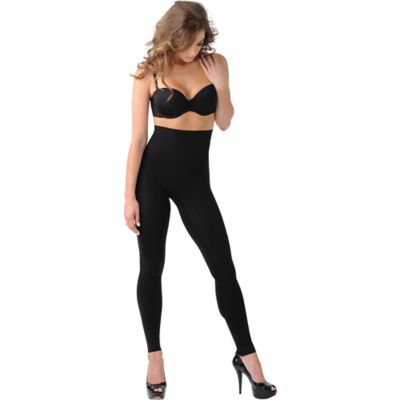 These leggings are my lifesaver! They make my legs and booty look so good after pregnancy when things need a little lifting and slimming. They also help mask any tummy pooches you have and to help reduce swelling. I will wear mine around the house or out on a date with my husband.
Other than using to nurse, I used my nursing pillow as a seat to help get pressure off of my pelvic floor. The donut shape is absolutely perfect for relief as you sit! Not many ladies know this little hack.
Belly Bandit Mother Tucker Nursing Compression Tank
This compression tank works wonders to compress any pooches or rolls that you have gained after pregnancy and it is perfect for breastfeeding. You can wear your tank around the house or you can wear it out as it looks pretty darn good.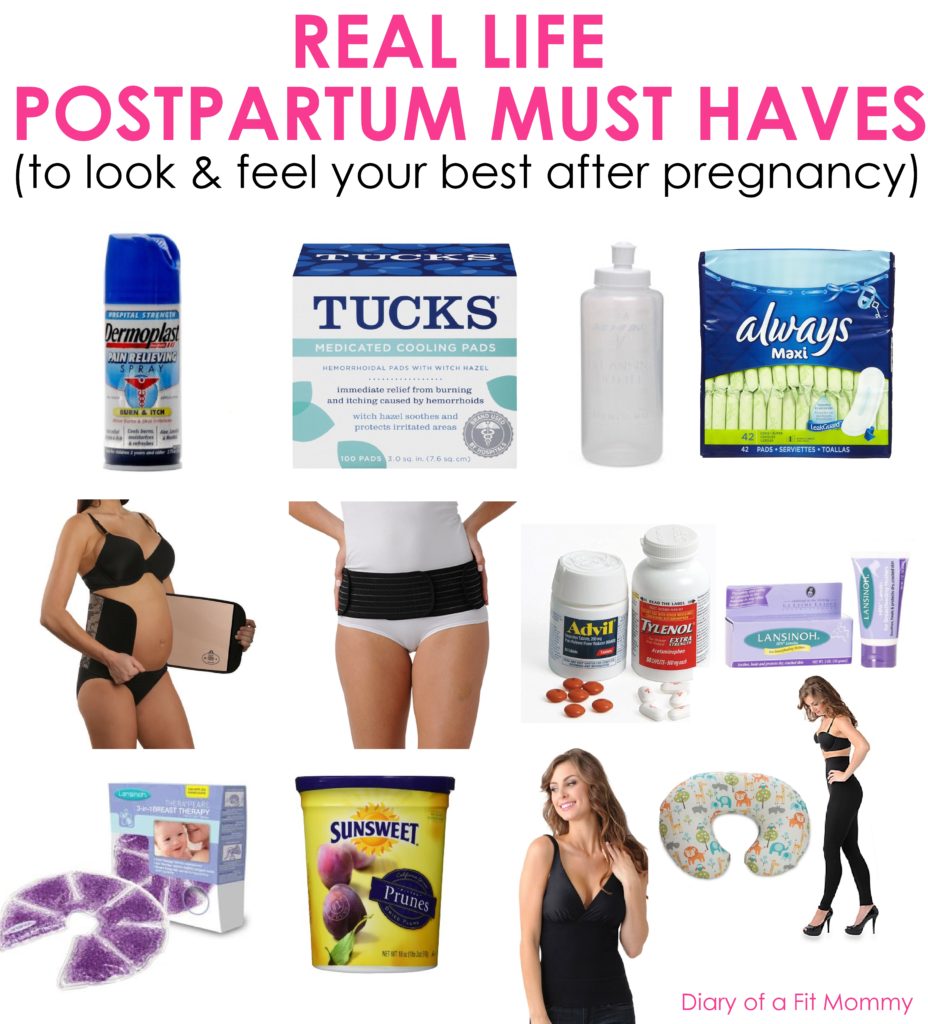 If you cannot make it to a gym and need to workout from home, try my new Strong Body Guide that is helping busy women worldwide get into their best shape ever. Little to no equipment needed for most moves!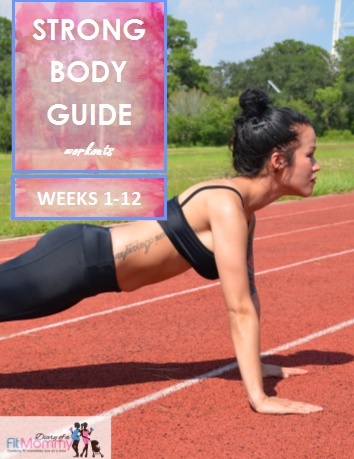 Buy now
In this guide, you can expect:
– ✅ 12 weeks of workouts that can be done at home with little to no equipment.
– ✅ 225 pages long
– ✅ Each workout takes less than 30 minutes-great for busy schedules.
– ✅ step by step instructional picture examples of every move
– ✅ no gym required
– ✅ exercises focus on hiit, strength training, and plymetrics
– ✅ download on any device
– ✅ build a lean tone stomach, butt, thighs, and arms
– ✅ download instantly from anywhere
– ✅ promote fat loss & boost metabolism
– ✅ contains cardio and stretching routines as well!
– ✅ full exercise glossary with images and instructions for every move
*All guides are digital ebooks available instantly worldwide. Compatible on all devices – Android, iPhone, iPad, Kindle, Nook, Computer, Mac.
Your trainer and friend,