Fitness
FREE 4 WEEK WORKOUT CHALLENGE GUIDE
Summer is halfway over, but that does not mean you still can't get your fitness on! I have created a FREE 4 week workout challenge just for you to help jumpstart your fatloss and build lean muscle going into the fall.
The workouts will last 28 days where you will be assigned a specific workout to do each day. You can also connect with other SBG girls who are on the main plan and those who are following this challenge by searching "SBG" in the Instagram search box. Many users will have their names such as "Fitmommysbg" or "Laurie_SBG" and you may create your own SBG username as well so others can find you easily!
Who's ready??
You can download your free workout guide by clicking here.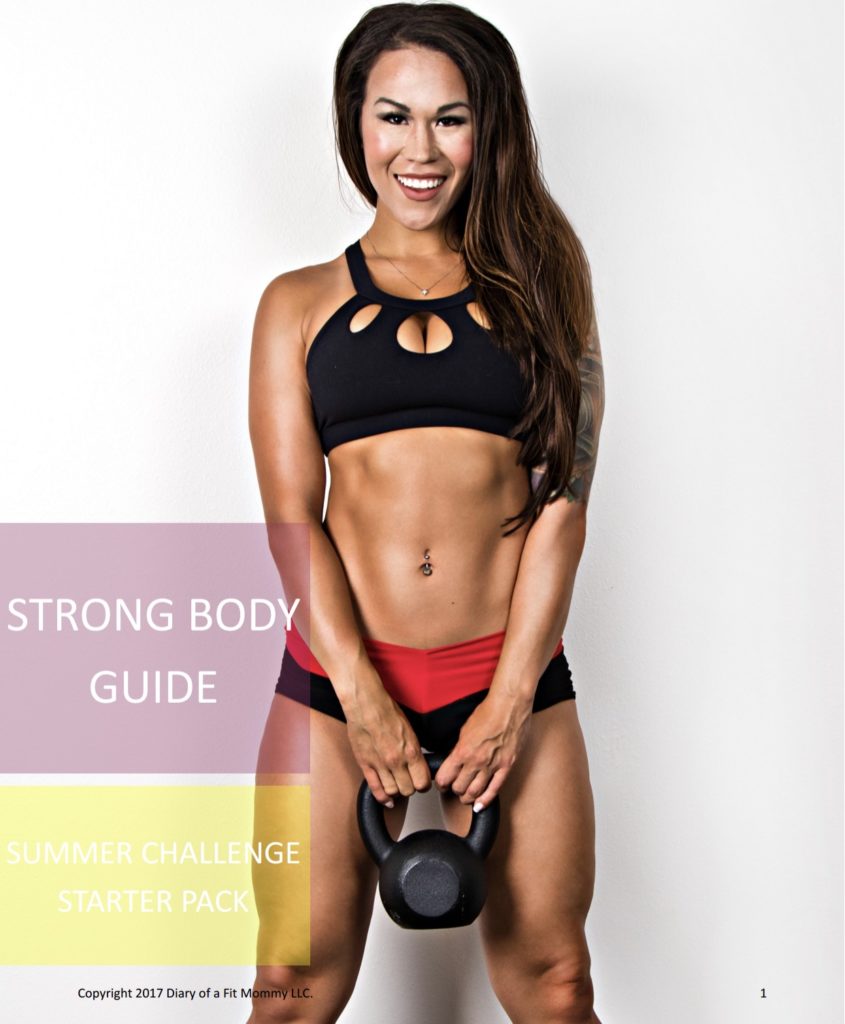 Your trainer and friend,