Pregnancy
First Trimester Must Have's & Lifesavers
Though I am barely halfway into my first trimester (I turn 7 weeks tomorrow!), this is my second go around into pregnancy and things are seeming like quite the same (though I am way more exhausted-probably due to breastfeeding).
I have been asked what items I have loved or needed the most during this trimester so I thought I would share with you my personal lifesavers that every gal should have handy for the first tri!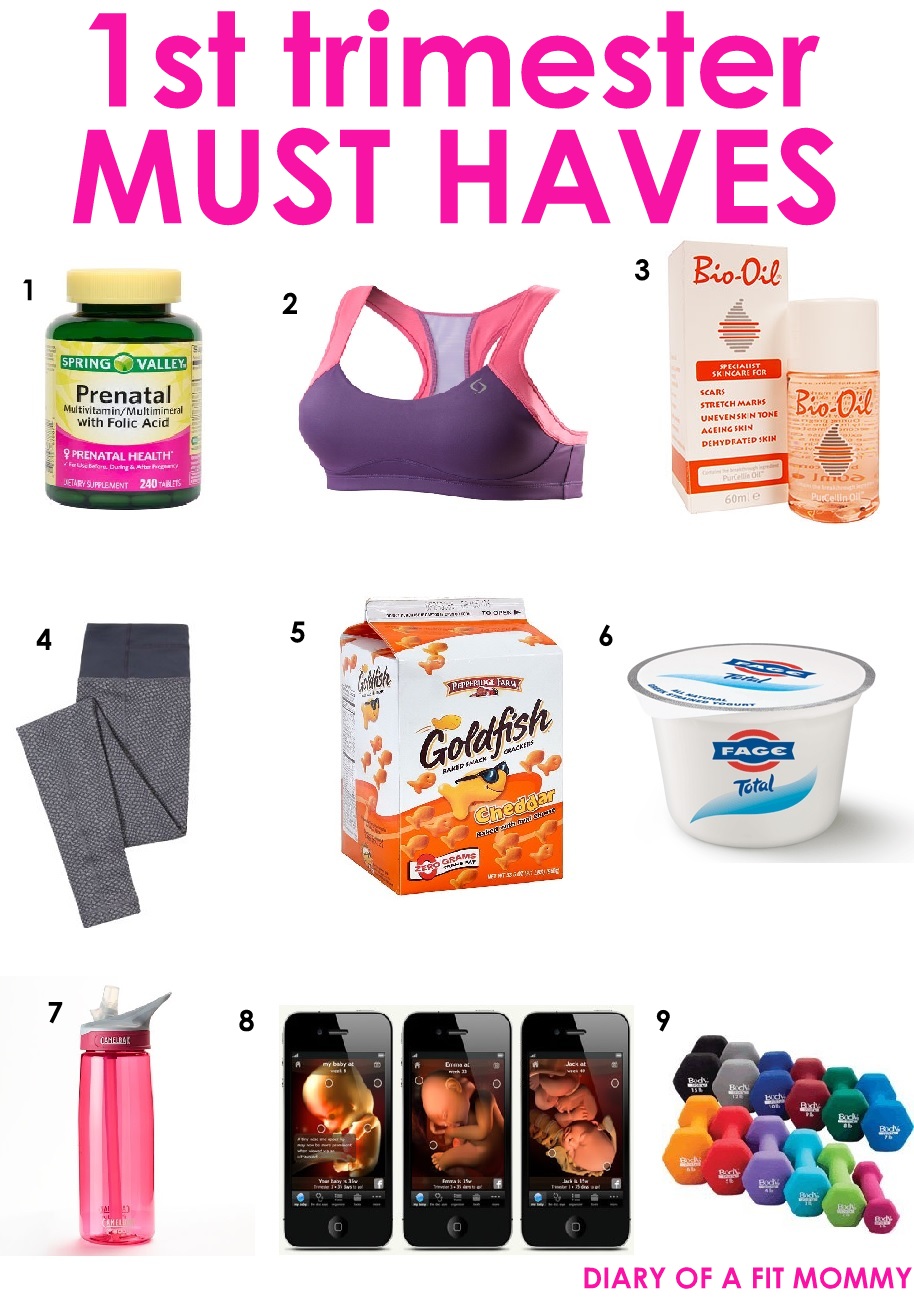 What would you add to the list?
Your trainer and friend,