Diet
#BumpUpYourCalcium during Pregnancy with Viactiv
There are many vitamins, minerals, and nutrients that you need during pregnancy, but one of the most important supplements that 68% of women are deficient in is Calcium! Women are recommended to take 1000mg daily and during pregnancy, this value is no different! However, it is even more important to hit that daily value while pregnant because your growing baby needs calcium to develop healthy teeth, bones, muscles and heart. You can also benefit from the calcium because it helps to preserve your bone mass while your baby is developing which also decreases your risk of osteoporosis.
During pregnancy, your baby will pull all of the nutrients that they need from you, leaving you with less than what you need and a possible calcium deficiency. Sadly, many prenatal vitamins out there only provide 20-30% of the recommended daily amount of calcium for women who are pregnant so adding a calcium supplement is highly recommended to #BumpUpYourCalcium!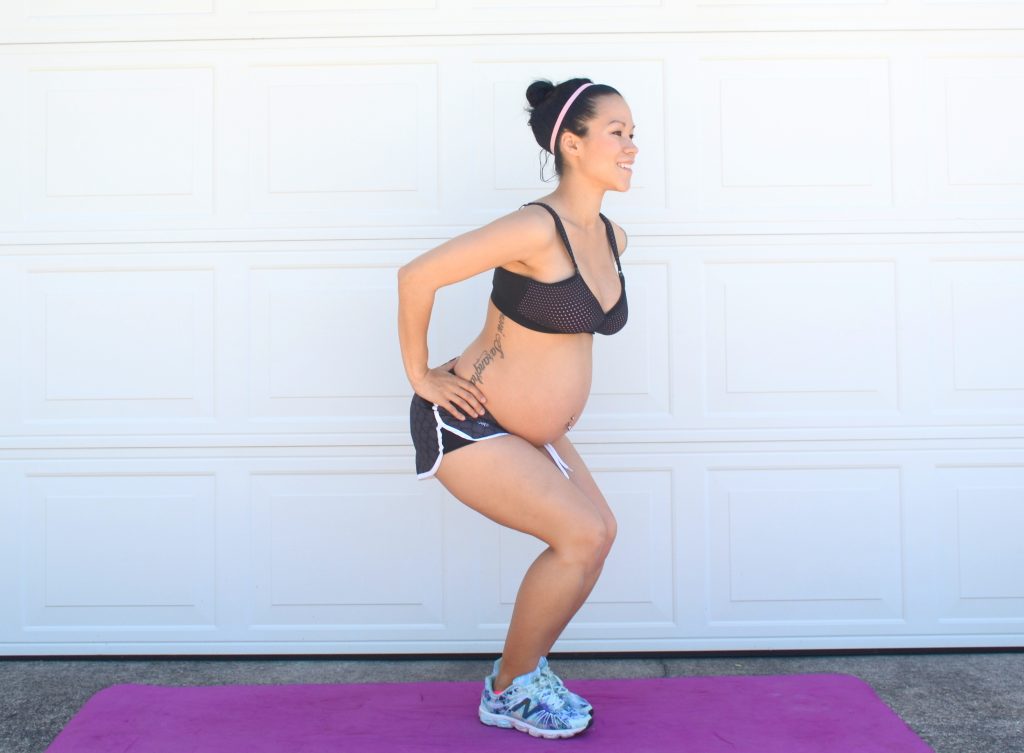 Calcium & pregnancy go hand in hand, but there are also other nutrients that play an important role during your prenatal months such as folic acid, iron, vitamin D, fish oils, and iodine. A healthy pregnancy is more than just vitamins though as you will need to make sure you bump up your sleep, eat enough calories to stay energized, and get at least 30 minutes of exercise daily. All of these factors work together to ensure that you have the healthiest pregnancy possible!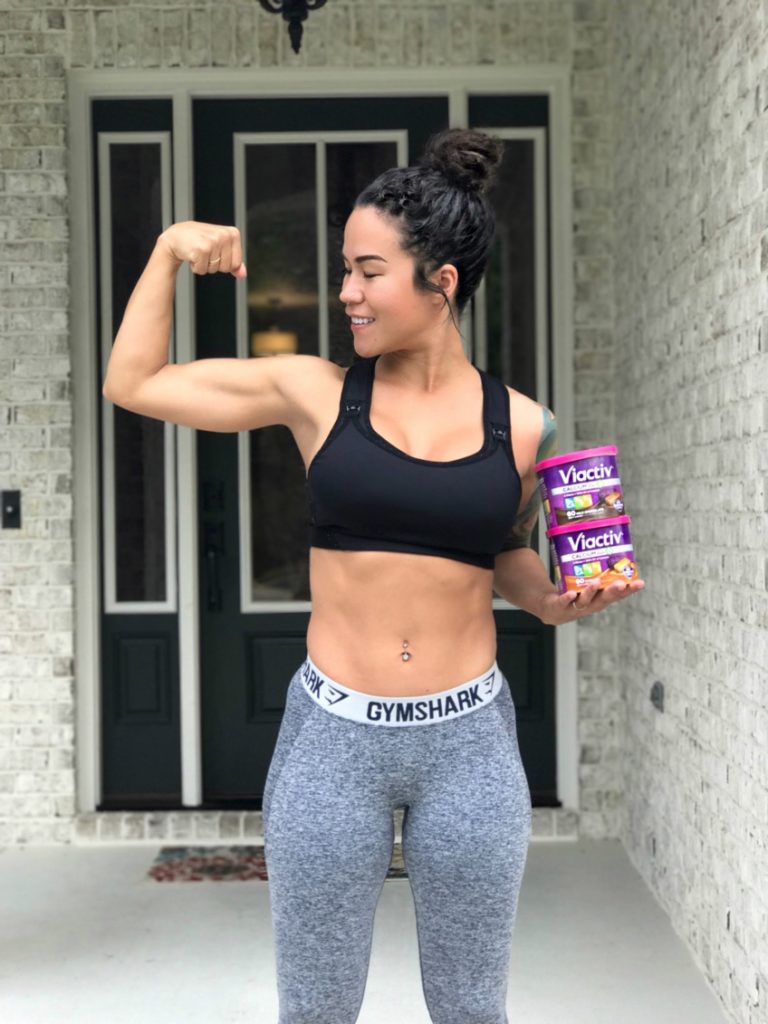 During my last pregnancy, I was nauseated and couldn't stomach those large calcium tablets twice a day so I chose Viactiv® calcium chews instead.  I loved how tasty the chews were and that each chew contains 500 mg of calcium, so you can take one or two daily, as needed.
Also, compared to leading gummy calcium supplement, Viactiv Calcium Soft Chews have ½ the sugar and ½ the calories. #Viactiv Calcium Soft Chews are intended to help achieve recommended daily dietary levels of these nutrients as a supplement to diet/food sources and do not replace the need for a prenatal vitamin. It is literally the best calcium supplement that I have found and fits into lifestyle. My favorite flavor is the Chocolate though the Caramel isn't bad either!
Viactiv Calcium Soft Chews are available in milk chocolate or caramel flavors at major retailers including CVS, Rite Aid, Target, and Walmart, as well as supermarkets nationwide.
Learn more about Viactiv and calcium needs during pregnancy here.
You may also learn more about Viactiv by visiting their Facebook page, Instagram page, or their official website.
Which flavor of Viactiv Calcium Soft Chews — milk chocolate or caramel — would you prefer?
This is a product-provided, sponsored conversation on behalf of Viactiv that contains affiliate links. I received Viactiv Calcium Soft Chews for my own personal use. This post is not intended to address or diagnose any medical conditions. All opinions, text and experiences are my own. These statements have not been evaluated by the Food and Drug Administration. This product is not intended to diagnose, treat, cure or prevent any disease. If you are pregnant, nursing or planning on becoming pregnant, speak with your healthcare provider if you have any specific health questions or prior to taking any dietary supplements.
Comments submitted may be displayed on other websites owned by the sponsoring brand.
Your trainer and friend,