Fitness
2016 Fitness Photoshoot!
A couple of weeks ago, I had a chance to shoot with my good friend and photograher MEChan Photography.
She has shot every fitness shoot that I have had and I love her work so much. This time around, I wasn't as prepared as the last time-being barely 6 months postpartum, I am definitely not as fit and defined as I was when I shot my last shoot at 18 months postpartum-but I am pretty proud of the result! I have a date to shoot again in March and I do planned to go hard until then!
I decided to go a more natural route: no fake nails, no overly done eyeshadow, and no hair extensions. I wanted this shoot to portray a more natural side of me-mission accomplished.
The two outfits that I selected for my shoot are from Affitnity. As you might notice, I usually wear their apparel for EVERY fitness shoot that I have because everything they made is so stylish and really shows things off in the best way.
These are custom made colors so if you like them and want to order, just email them via their site!
Also be sure to get your 10% off coupon here!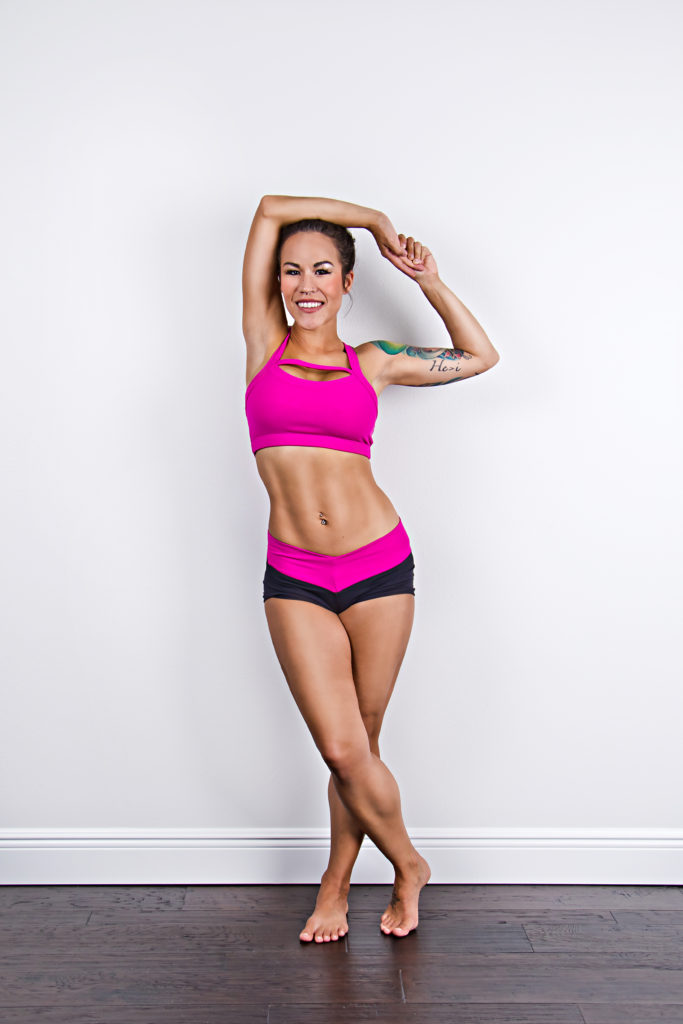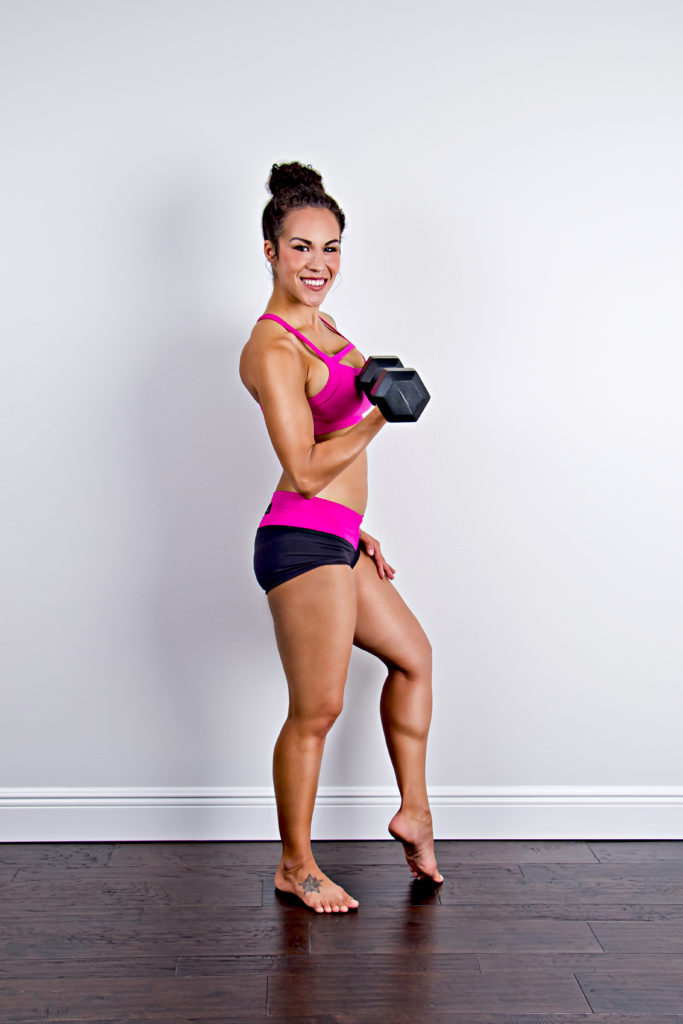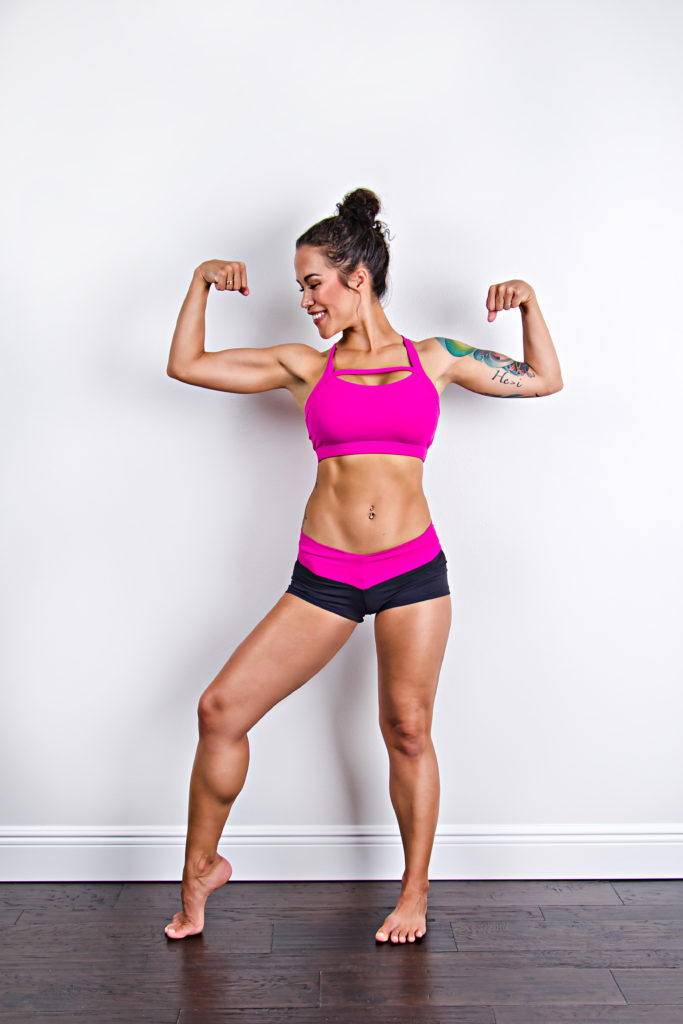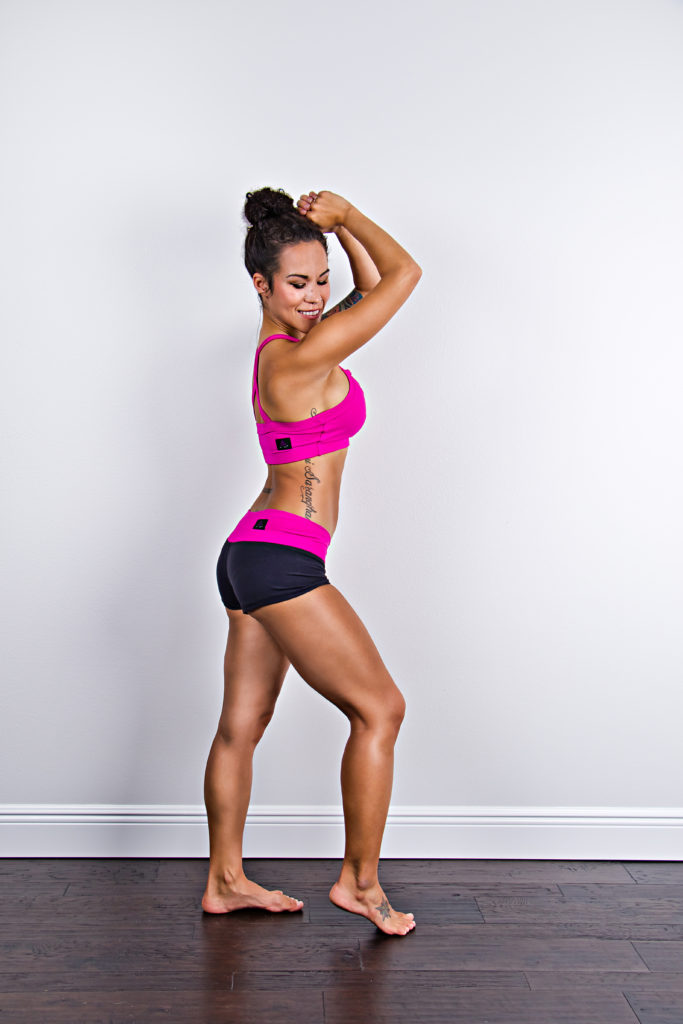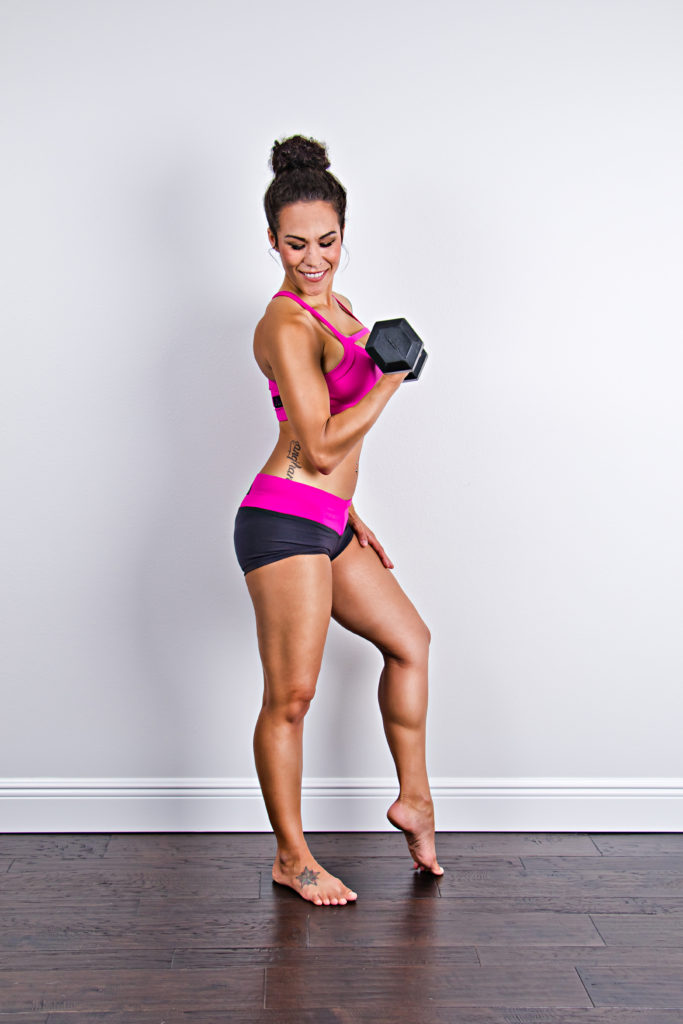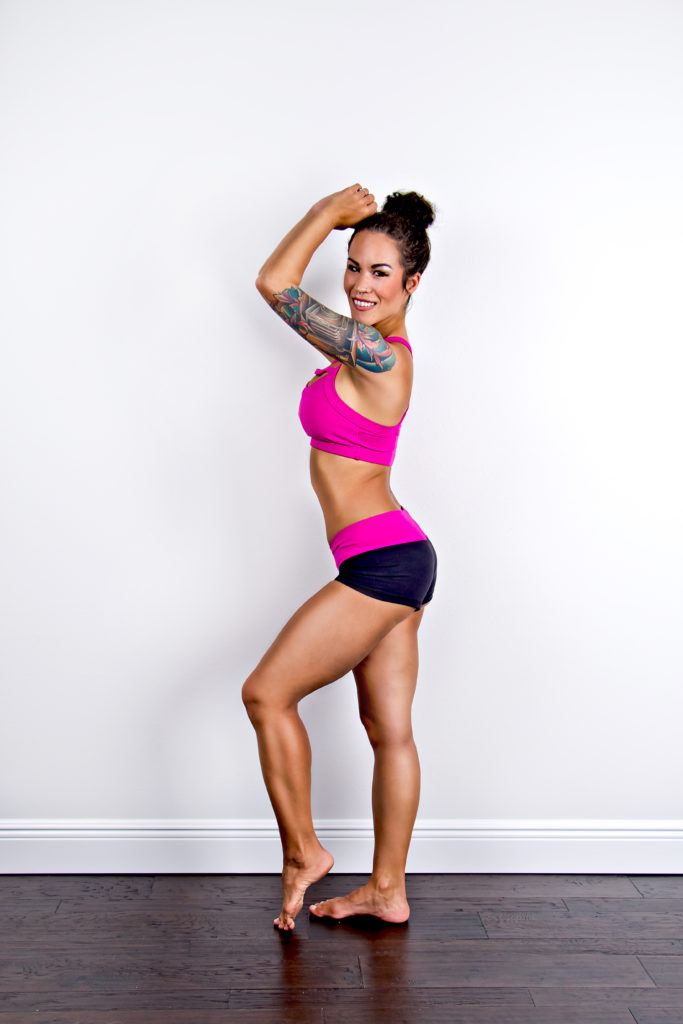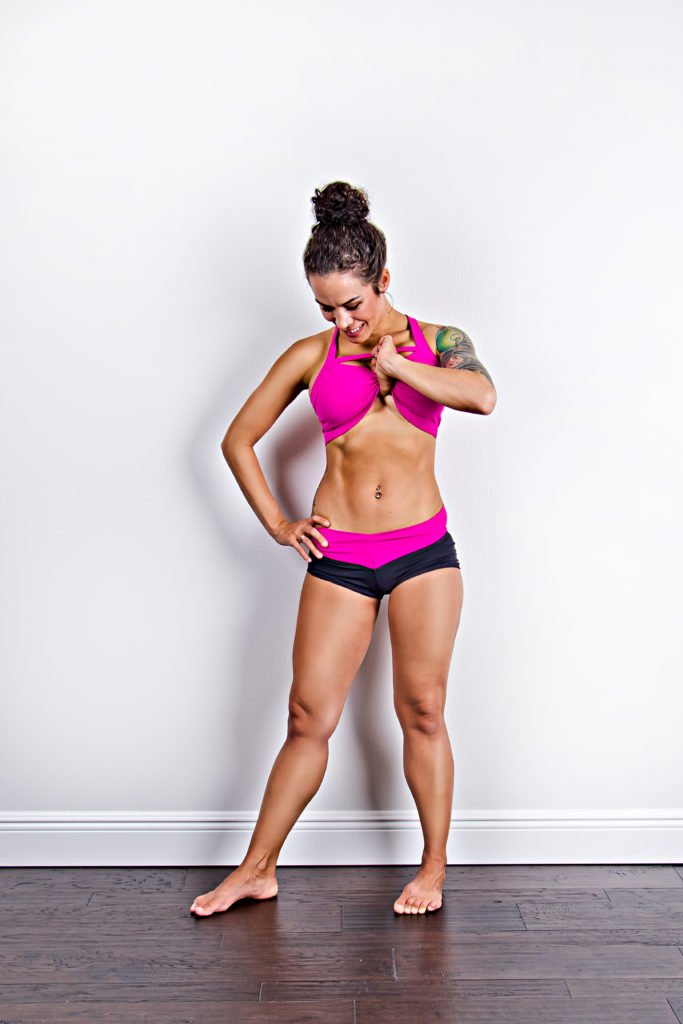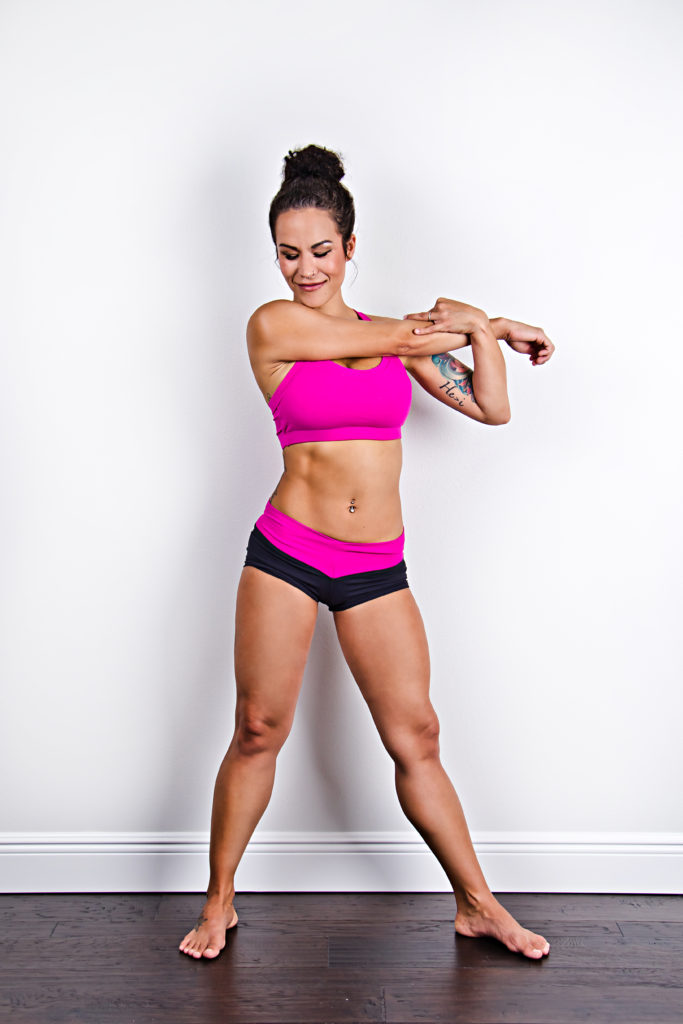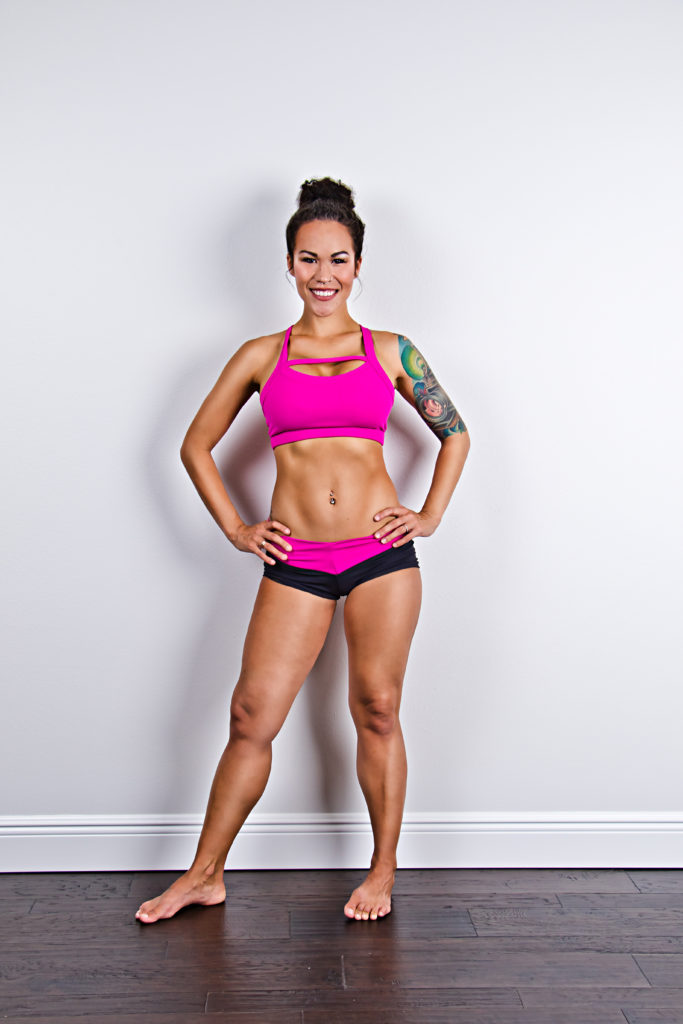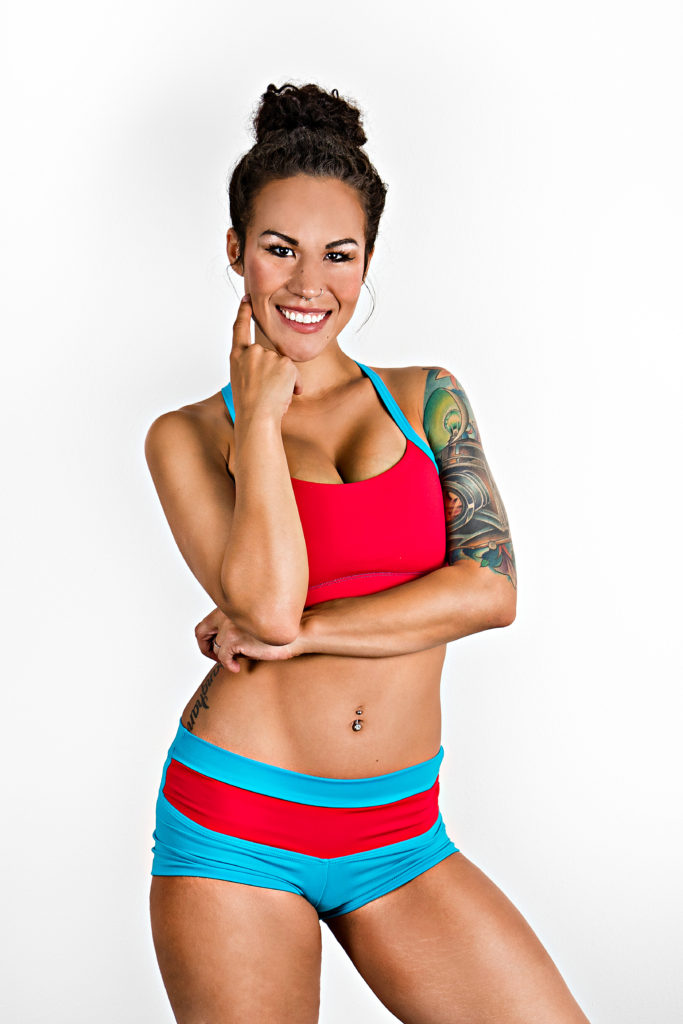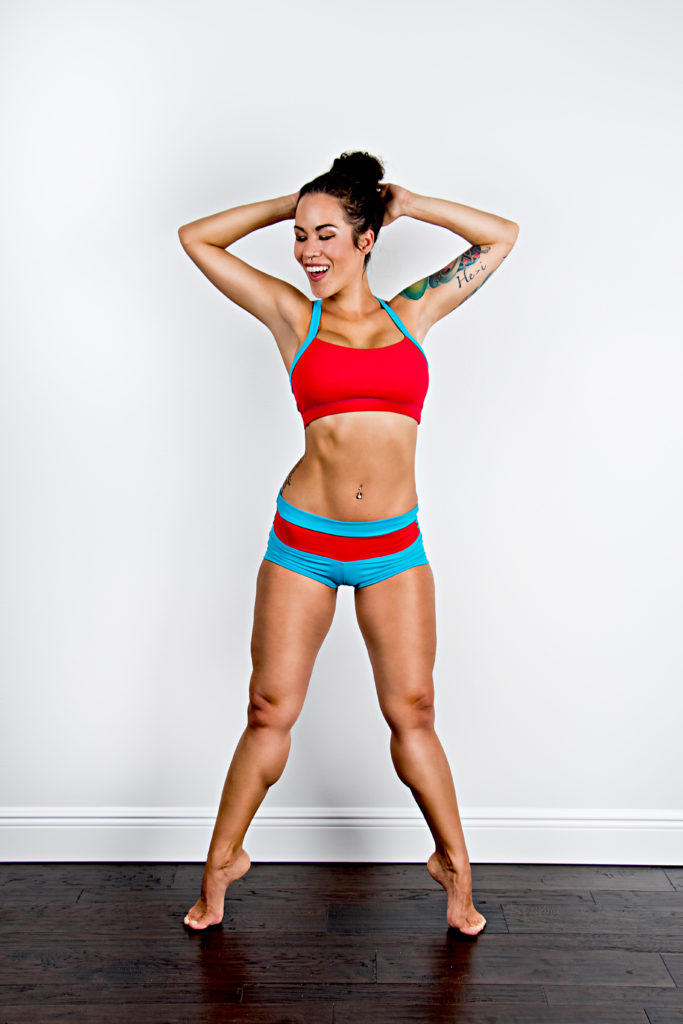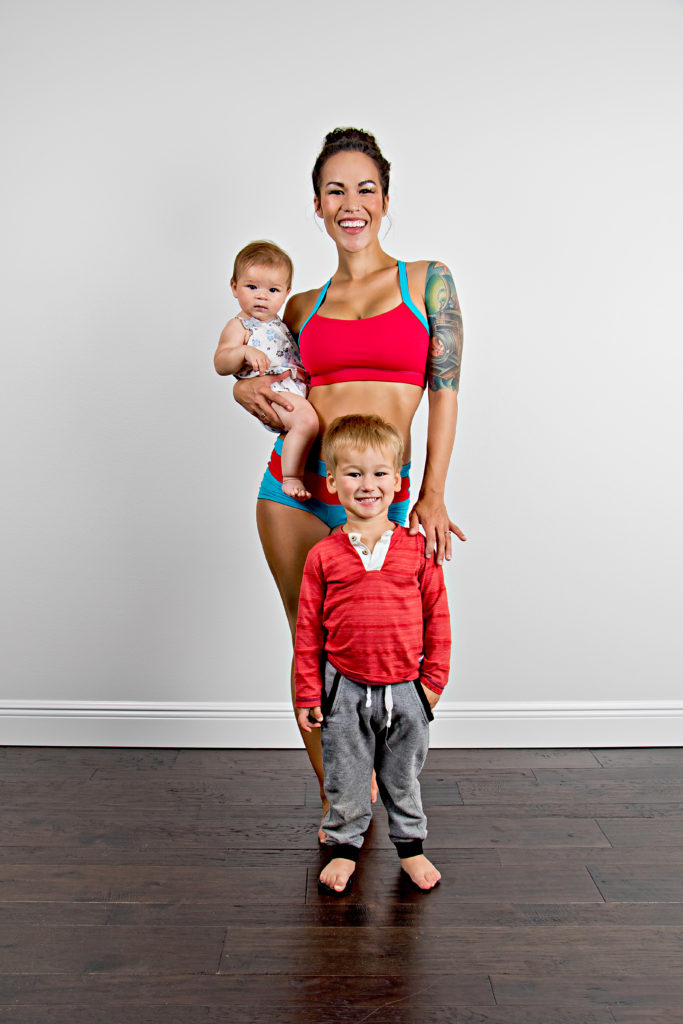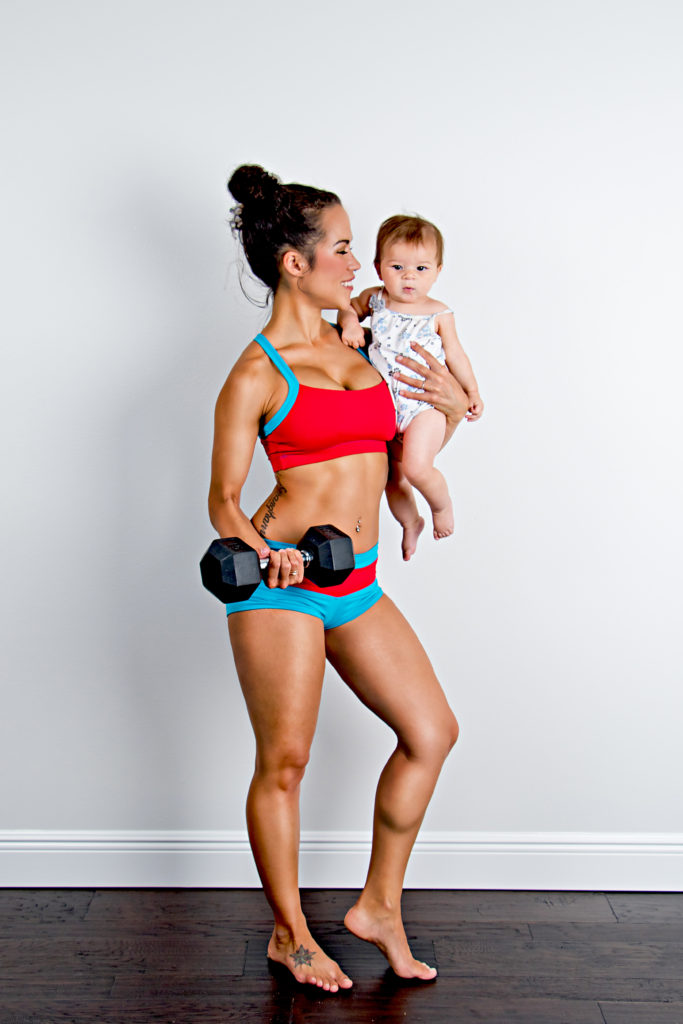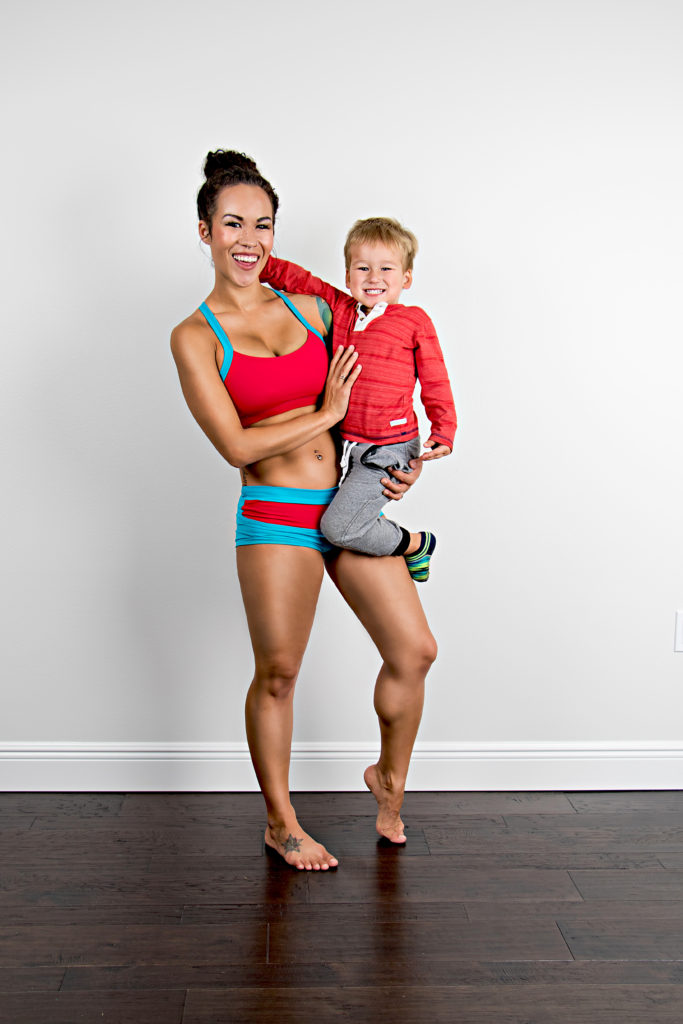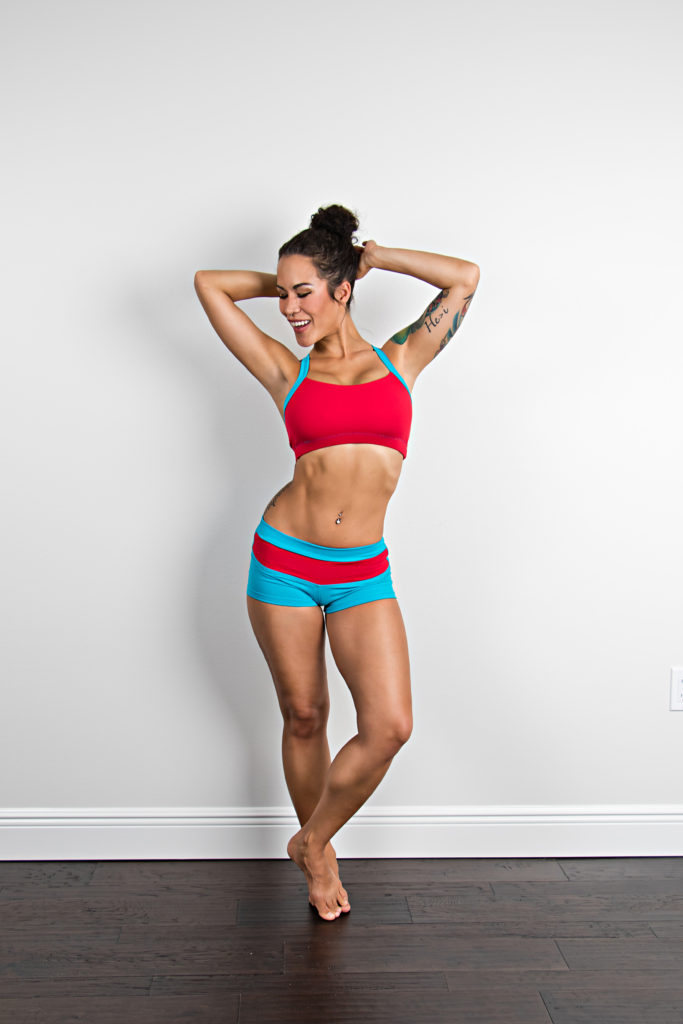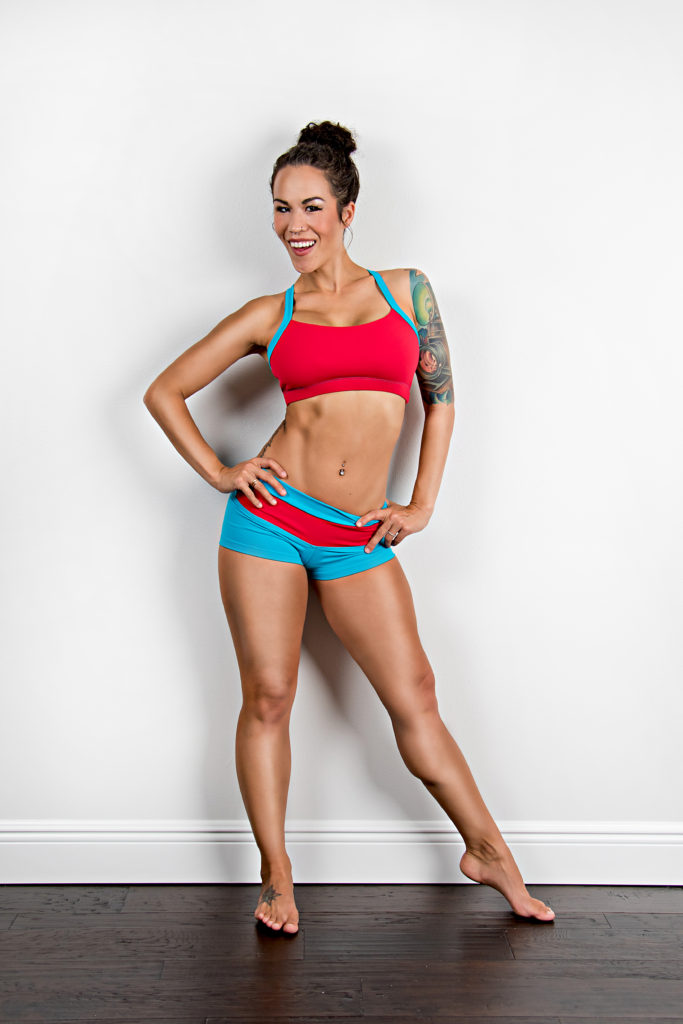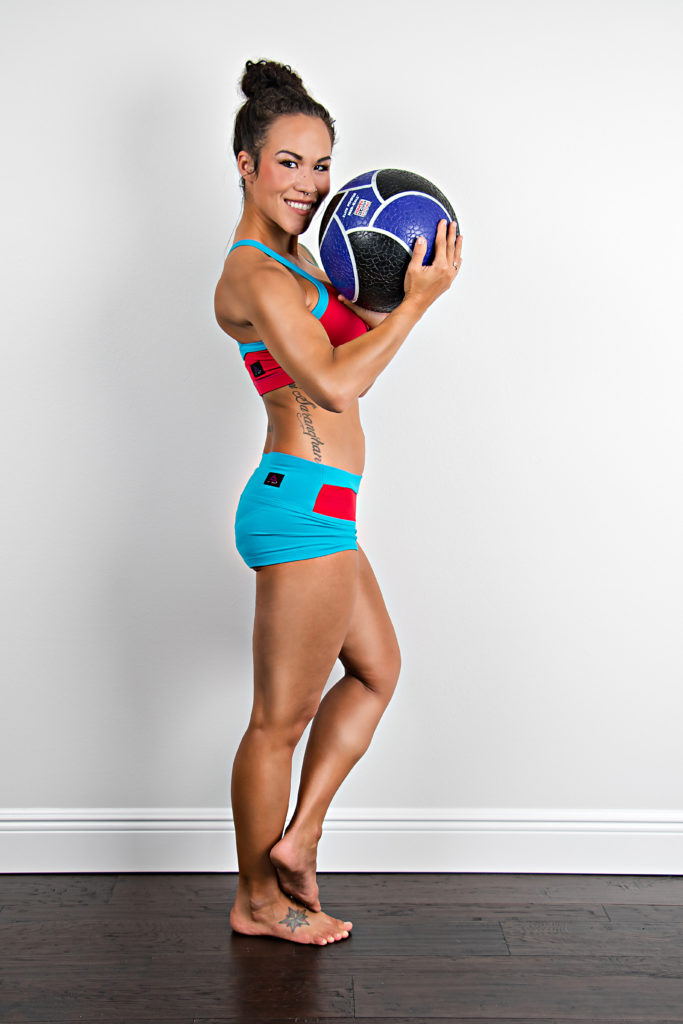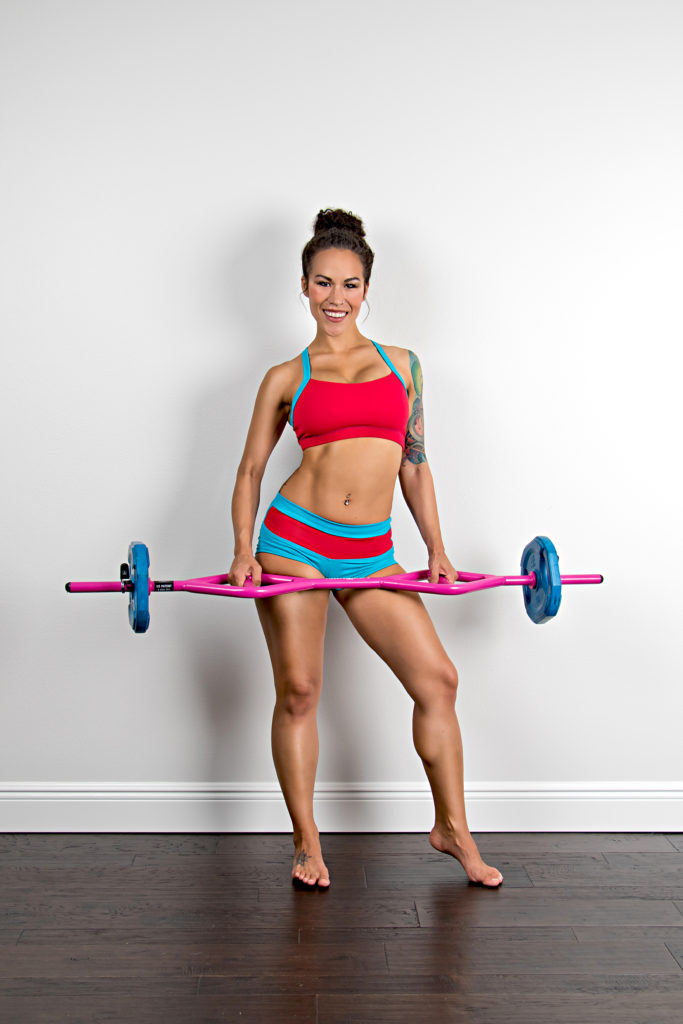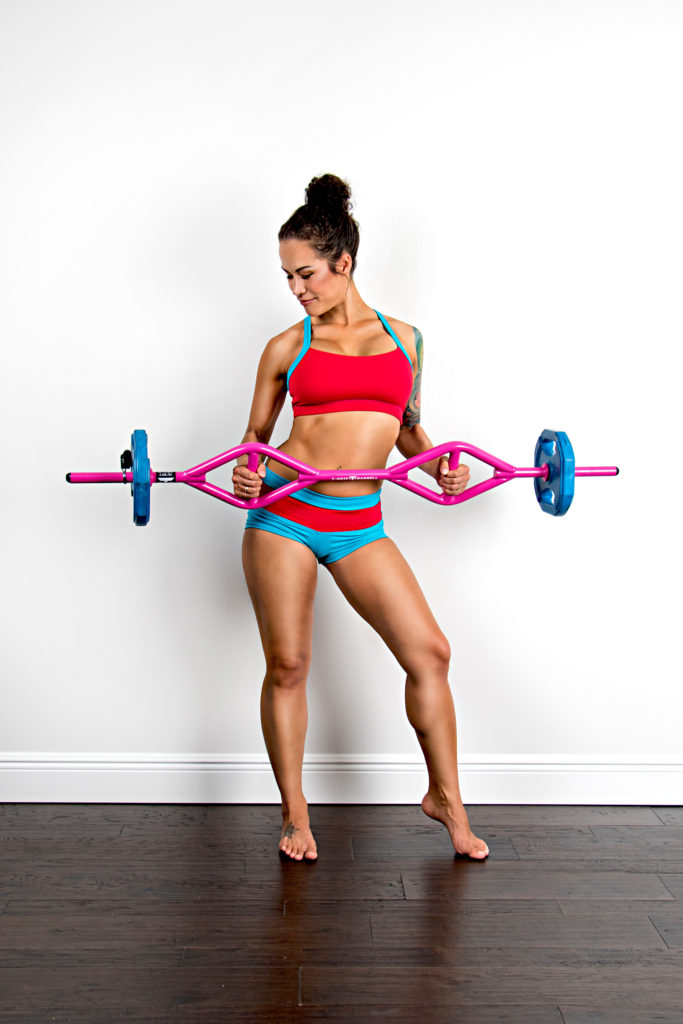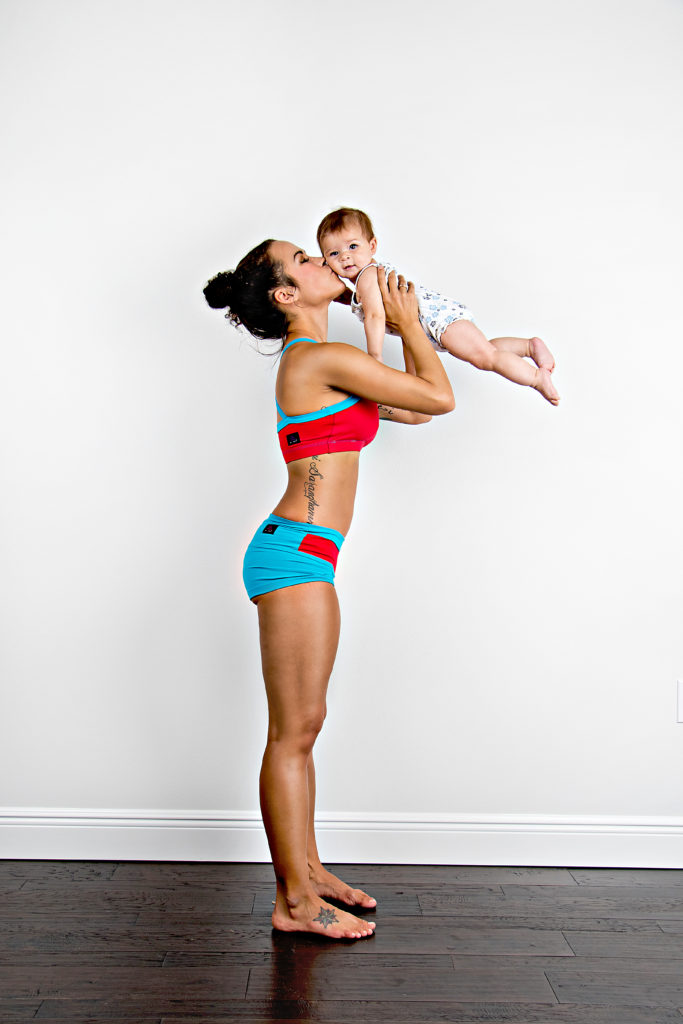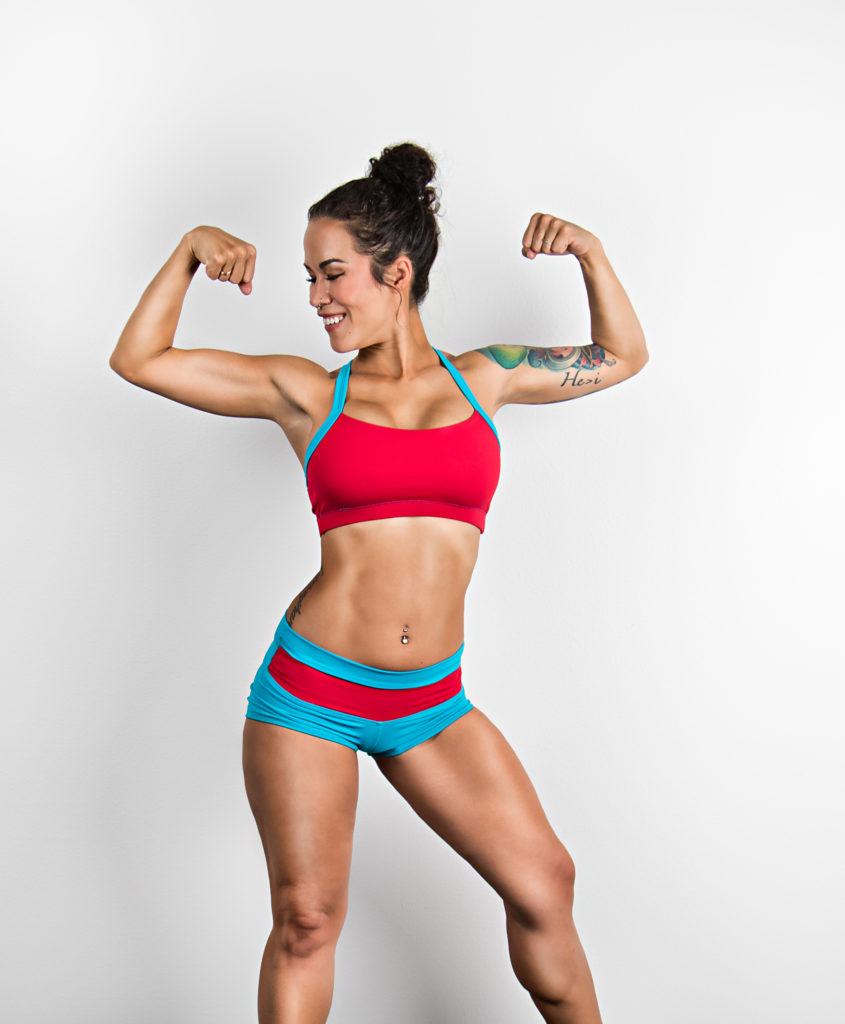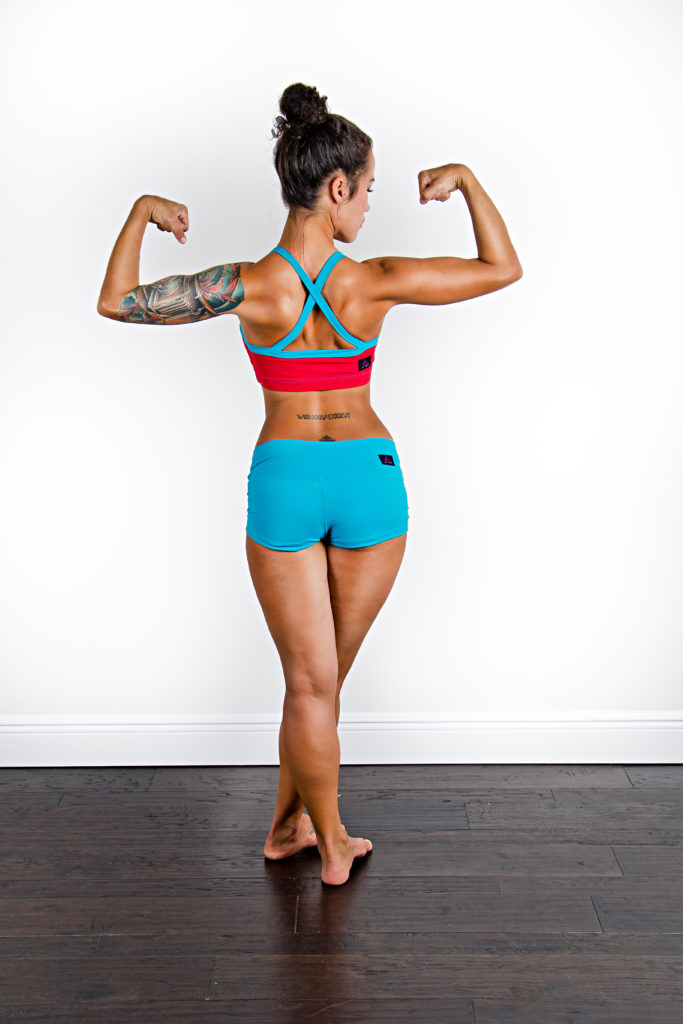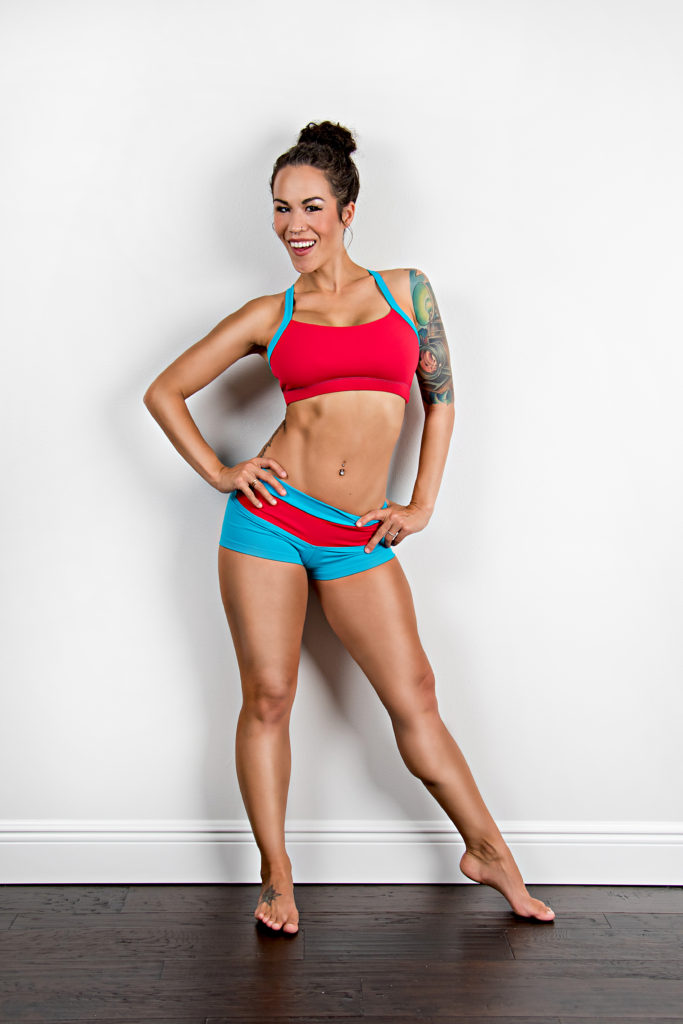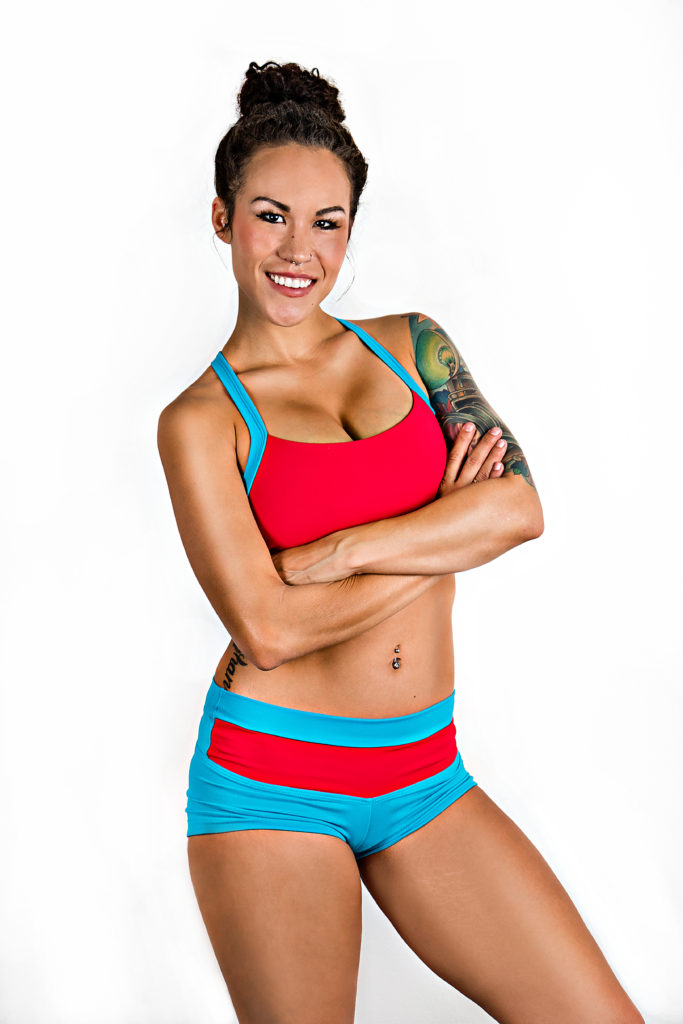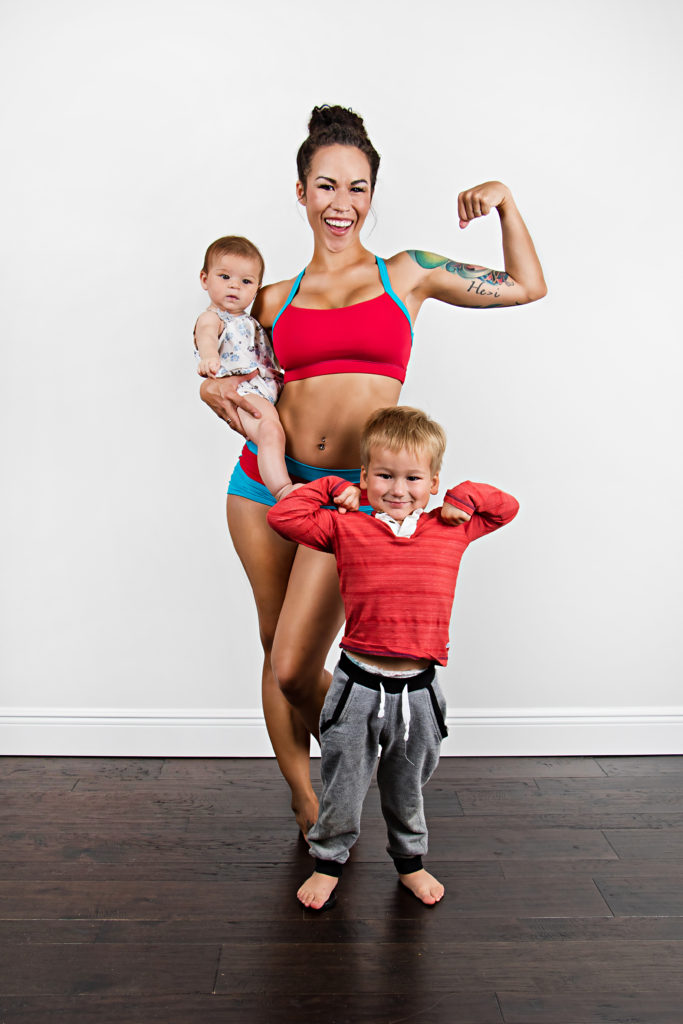 Your trainer and friend,